There are a number of psychics to choose from on PathForward, but this doesn't mean all of them are accurate. This platform features hundreds of psychics that offer readings to clients via chat and phone. Best of all, they have one of the most competitive pricing models out there. For first time users, readings cost $1 per minute, and for returning users, $5. No complicated pricing, or uncapped rates. With PathForward, what you see is what you get.
This review will reveal the most accurate psychics on the platform, based directly on client reviews and ratings. And once you find one you like, be sure to check out their profile page for more information, and to listen to their unique recorded message!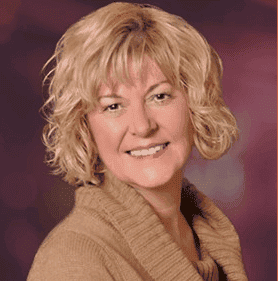 Terri is a 5-star rated psychic who has been giving readings for the last 10 years. She's been a clairvoyant empath for all of her life and uses tarot cards as well as remote viewing during readings. Terri even has a background in psychiatric nursing.
Terri is one of the most popular psychics on PathForward and has many reviews from clients praising her accuracy, as well as her friendly reading style. One client even wrote, "She is amazing, her prediction came to pass, with the exact time frame that she gave me." You can connect with Terri via phone and chat.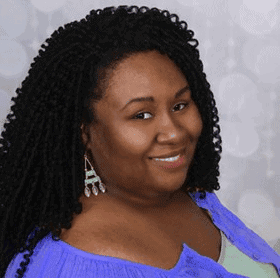 Legacy is an intuitive empath with a 5-star rating. In addition to being a psychic reader, Legacy is a former teacher, as well as a chef and artist. She provides her clients with insights through her connection with the angels, which helps guide their decisions and actions. Legacy also specializes in dream interpretation and is skilled in angel and tarot cards.
Legacy's overall goal is to educate and guide her clients by giving them fresh insights and objective perspectives on their situations. Her clients have described her as honest and spot on. One client wrote, "I feel like 5 stars is not enough. She is beyond your average psychic. Absolutely fast and accurate on everything!" You can connect with Legacy for a reading via phone.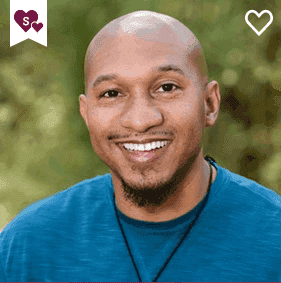 Apollo is a third-generation psychic with a 5-star rating. According to his audio message, he is a clairvoyant, empath, light worker, medium, astrologer, and life coach. He is skilled in tarot, angel, and oracle cards. He also specializes in love and twin flame connections.
Apollo's reading style is direct with an emphasis on honesty. His clients have described him as very personable, descriptive, and insightful. One client's review said, "When I tell you this man is GIFTED! He is spot on, very personable, very descriptive and knows things without you even having to say it!" You can connect with Apollo for a reading via chat.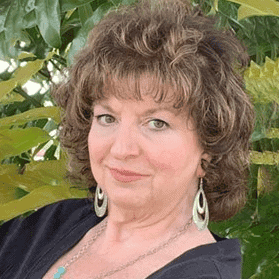 Mayhayley is a 5-star rated psychic with over 40 years of reading experience. She is a psychic medium with strong empath and clairvoyant skills. Her reading style is direct, yet compassionate, as she focuses on telling her clients what they need to hear, and not what they might like to hear. Mayhayley helps her clients with their relationships by feeling and explaining the thoughts and intentions of their love interests, friends and family, and coworkers. She can even connect with loved ones who have passed to help her clients find closure.
Mayhayley is committed to helping her clients live their best lives possible, and she does so by providing healing, insights, and knowledge. Her clients have described her as warm, comforting, and highly accurate. "She is very spot on. I would in my opinion say she's clairvoyant and very talented in remote viewing." You can connect with Mayhayley via phone and chat for a reading.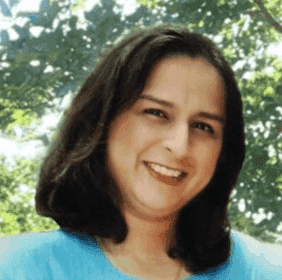 Serenity is a highly accurate spiritual healer and intuitive empath. She specializes in love and career paths and delivers readings with a compassionate style. Some of the tools that she is skilled in include tarot, numerology, astrology, and reiki.
Serenity's clients describe her as truthful, calming and insightful. One client even wrote, "Psychic Serenity was awesome. She picked up on my energy immediately. And she was accurate." She provides readings via phone and chat.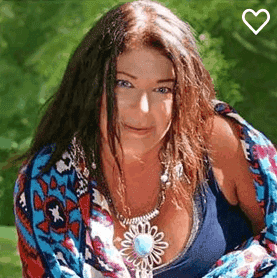 Skye is a 5-star rated psychic with a wide range of specializations, including life decisions, emotional difficulties, relationship issues, career decisions, and more. Skye is an ordained minister, spiritual life coach, and Shamanic Priestess. By connecting with spirits and angels she is able to bring clarity to the lives of her clients.
Skye's clients have described her as truthful, encouraging, and able to give you a friendly reality check when you need it. According to one client, "She was fast and accurate. She picked up on the truth, not what I wanted to hear and helped me to move on." You can connect with Skye via chat and phone.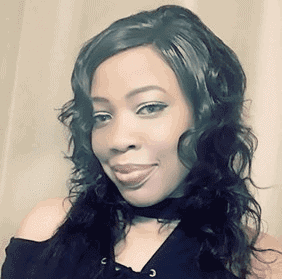 Atisha is a third-generation clairvoyant with a 5-star rating. She has over 23 years of experience providing professional readings and specializes in love, finances, career, and more. In her readings Atisha emphasizes honesty, giving her clients the information they need to know at that time. By drawing energy from the universe and her guardian angels she is able to make predictions and guide her readers.
Atisha is also skilled in providing her clients with specific time frames. She spiritually travels through future days with the guidance of her angels and relays what she sees. One client described her, "She was dead on. I couldn't have asked for a more accurate reading." Atisha is available for readings via chat and phone.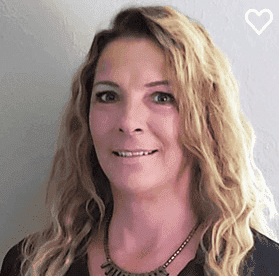 Samantha is a highly recommended empathic clairvoyant. She is a fourth-generation psychic and helps guide her clients through love, relationships, career, finance, and family concerns. During a reading, Samantha first establishes a connection with the client. Then they establish a connection with the universe and finally reveal the path forward.
Her clients have described her as sweet, loving, caring, and spot on. One client explained that, "Samantha's gifts and the depth of detail which she provides in a reading is uncanny. Her talents supersede most of the advisors I've met in my life and I'm consistently blown away." You can connect with her for a reading via phone or chat.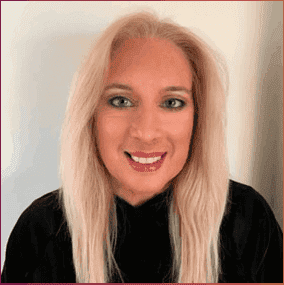 Susan is a 5-star rated psychic with over 25 years of experience. She has devoted her time to studying meditation, colorgenics, and gerontology, which makes her a great psychic for elderly clients. From a young age Susan realized she possessed abilities that others didn't, and she has spent her life perfecting them. She is able to make accurate predictions and even help her clients prevent negative things from happening.
Susan's clients have described her as intuitive, kind, and non-judgmental. One client described her as, "very thorough and accurate! Been talking to her for 26 years!" Susan offers readings via phone on PathForward.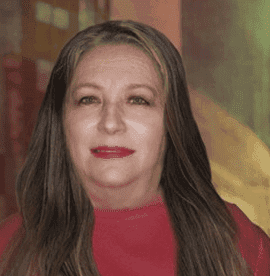 Daphne discovered her abilities in her teens and is now a top psychic on PathForward. She is devoted to guiding her clients through the rough times and helping them make the best of the good times. Daphne provides her clients with honest readings, even if what she sees is negative, because she believes that the future is never written in stone. Her goal is to help guide you to change your actions to produce the future you want.
Daphne has a long-standing reputation on PathForward, with reviews from clients going as far back as 2011. Her clients have described her as honest, insightful, and one of the best readers on the platform. One client even wrote, "Daphne is my #1! Her predictions are always accurate. I've been with her for years now." You can connect with Daphne for a reading via phone.
Bottom Line
There are a lot of fraudulent psychics out there but with PathForward, you can find a highly accurate psychic, and feel secure about your choice.
Every psychic on this list has a rating of 5 stars and costs no more than $5 per minute. The best way to find the right one for you is by always through researching them and their qualifications. Pick the reader whose abilities line up with what you're searching for, check out their profile page, listen to their pre-recorded message and client reviews, and dive into your first reading.