It can be difficult to find the best psychic reader as choosing between all the advisors on PathForward can be overwhelming. Even though PathForward has fewer psychics than other sites, a lot of them have high rankings and rave reviews.
To save you time, I have listed the top 10 most accurate psychics on PathForward, based on their individual client reviews and ratings. Be sure to check out their profile page for more information, and listen to their unique introductory message.
Out of all of them, Mayhayley is my favorite PathForward reader. She is highly experienced in compassionate spiritual and empathetic readings. You can get your first PathForward reading for $1 for 30 minutes.
In a Rush? Here Are My Top 3 PathForward Picks
Mayhayley is a top-rated psychic that specializes in twin flames and soul contracts.
Lucine specializes in tarot, spirituality, and numerology, but her communication style is not as direct as some.
Luna specializes in past lives, angelic guidance, and tarot, but doesn't offer astrology.
Top 10 Psychics on PathForward (Updated 2023 )
1. Mayhayley – Best for Twin Flames and Soul Contracts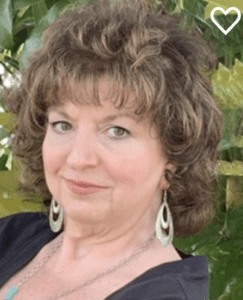 Mayhayley is the ideal psychic if you are struggling with a twin flame or soul connection. She is a 5-star reader, with a soft, compassionate approach and many years of psychic reading experience.
Mayhayley's profile states she has 'laser beam empathic gifts and she uses tarot, crystals, and energy healing in her readings. Her reviews show she is wise, compassionate, and insightful, as well as shockingly accurate. This reviewer, for example, says she is 'without a doubt the best psychic I have spoken to on any site'.
You can connect with Mayhayley by phone or chat, and you can send her a direct message too. You can also view her schedule and arrange your reading in advance.
2. Lucine – Best for Numerology, Tarot, and No Tools Readings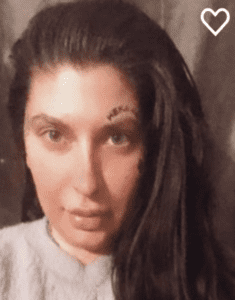 Lucine is a psychic advisor who specializes in tarot, numerology, and spiritual growth. Rated as 5 stars, she believes in honesty, sincerity, and delivering her messages with utmost care and attention to detail.
Among her tools are numerology, tarot, and energy healing. She can also use her intuitive gifts and clairvoyance to tune into angels and spirit guides for extra insight.
Lucine's profile says she can get very detailed in readings, so be prepared. Her insights are precise, on point, and powerfully delivered, and her reviews support this; 'she will tell you only the truth, she will give you clarity, accurate insight & predictions.'
Lucine is available to consult by phone or online chat, and you can book appointments at a time that suits you by checking out her schedule.
3. Luna – Best for Past Lives and Soul Journey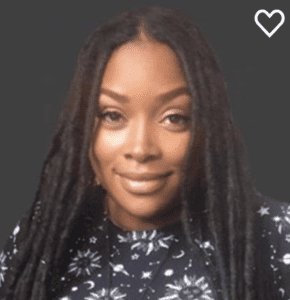 Luna specializes in past lives, love and relationships, and spirit guides. She has an empowering attitude that helps clients unlock their potential and a soft, nurturing style that is reassuring.
She offers no tools readings, or you can request tarot, runes, or a pendulum reading if you prefer. She can make predictions by seeing numbers or hearing voices, and she has a non-judgmental and direct approach.
You can connect with Luna by call or chat, and she accepts direct messages, too. If you prefer to make an appointment, this is available via her schedule.
4. Christine – Best for Akashic Records and Energy Healing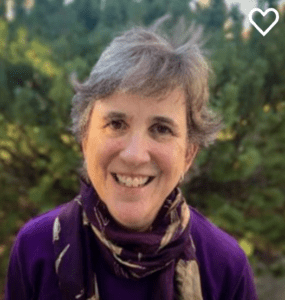 Christine can use her amazing ability to read energy and Akashic records via downloads and channeling. A reading from Christine can sense where your energy is blocking your goals, and help clear these away so you can move forward toward your true destiny.
As a Reiki Master, she offers chakra cleansing, aura re-alignment, Akashic records, and energy body scans that can help you feel amazing.
Christine is available via call or chat, and you may direct message her, too. Her schedule is displayed so you can book a consultation, and she has an introductory message.
5. Bianca – Best for Intuition and Spirituality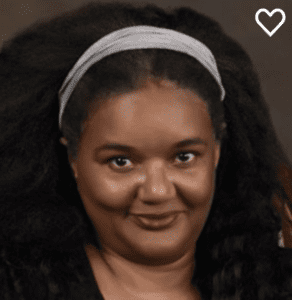 Consult with Bianca if you are looking for astrology, numerology, or tarot and she will use her gifts of clairaudience and psychic sight to provide solutions. Bianca is down-to-earth, relatable, and approachable, which helps if you're nervous about getting a reading for the first time.
She will promptly tune in and give accurate insight and her reviews and 5-star rating show she is quick, inspiring, and compassionate in her advice. You can speak to Bianca via chat, phone call, or direct message and it's easy to book an appointment by checking on her schedule and availability.
6. Joy – Best for Energy Healing and Reiki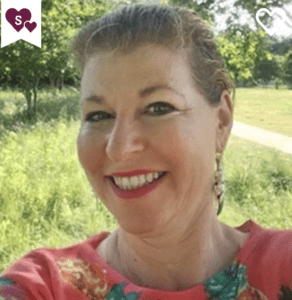 Joy is a 5-star rated energy healer and Reiki master, and a no-tools reader, which means she relies solely on her intuition and downloads from her spirit guides.
She is fast and accurate and even provides timelines for her predictions, which many readers are unable to do. Joy can view your auric field when speaking to you, which allows her to read your energy and give you guidance and insight on which direction to take.
Joy can be contacted by phone for a chat, and you can direct message her to ask any questions before you begin. You can also listen to her introductory audio message to hear about her work and get a feel for her style.
7. Dominique – Best for Dream Analysis and Astrology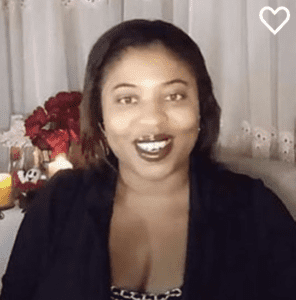 Dominique is rated 5 stars and offers astrology, dream analysis, and spiritual guidance using her compassionate, supportive style, and impressive range of psychic gifts.
She takes great pride in her gift of bringing light and understanding to those who choose to consult her. Her communication style is described as 'thoughtful' and her reviews demonstrate that she is also warm, funny, and loving. One reviewer says 'you have been the best. So loving and understanding. Appreciate you very much.'
You can chat online with Dominique, send her a direct message, or enjoy a more intimate phone call. Her schedule is displayed and you can arrange an appointment at a convenient time.
8. Raelyn – Best for Crystals, Tarot, and Past Lives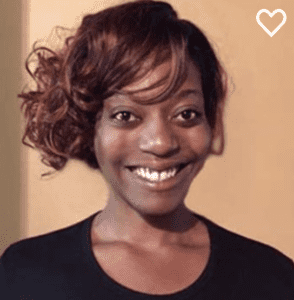 Raleyn works with crystals and tarot to help others find their life purpose. It is by doing this that she is able to live her own soul's purpose and enjoy her work as a spiritual teacher.
She says she has worked through her own past lives to know herself, and she hopes to teach others how to do this in their own lives. She can help you unlock past life issues that might be holding you back in this life, and she is valued for her straightforward and no-nonsense approach.
Reading through Raelyn's recent reviews lets you see how much positive impact she has on those who consult her, and she has an impressive 5-star rating. Raelyn is available for both phone calls and instant chat, and you can listen to her introductory message to hear her voice and learn more about her methods.
9. Daphne – Best for Love, Sex, and Romance Advice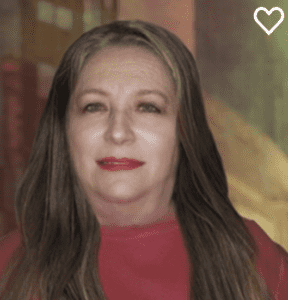 Daphne specializes in love, sex, and romance with a positive, uplifting, and helpful approach. She always tries to provide some hope, even when the messages are not exactly what you wanted to hear.
As a 5-star rated reader, Daphne says she has a deep understanding of human nature, and her profile describes how she is able to help the people she reads for. She is also able to pass on extremely accurate messages, using tarot, crystals, or messages that come through from her guides.
You can connect with Daphne by telephone, or send her a direct message. You can book an appointment too, which makes it easy to connect.
10. Daniel – Best for Career Advice and Accurate Predictions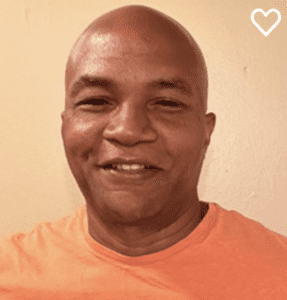 Daniel is a trusted 5-star rated reader who prides himself on his career, love, and relationship readings. He can read tarot for insight, whilst getting messages from spirit guides and using his intuition and clairvoyant gifts to pinpoint the situation.
His style is direct, yet compassionate and he delivers timescales too, for extra authenticity and precision. His reviews show how he is often on point in his messages, and how much his guidance is appreciated.
Daniel offers readings by telephone or online chat, and his schedule is displayed to allow you to book in advance. You can listen in to his introductory message too, before deciding if he is the reader for you.
Tips on Choosing a Psychic on PathForward
Use the Site Features
Discovering a psychic on PathForward is a simple process thanks to the site's user-friendly features. I found that searching for psychics by their names was effortless, and what's more, I could conveniently sort the results based on availability and rating. Additionally, the site provides a filtering option allowing you to narrow down your search by topic, reading style, tools used, and even language.

If you find a reader you really like, you can click on the heart icon shown in their profile, and this will save them to your favorites list.
You can also use the 'private notes' tab to record details about your reading, whilst it's still fresh in your mind. I found this a big help, as it allowed me to record the main points for later. The site also allows you to view the various readers' schedules, and book appointments.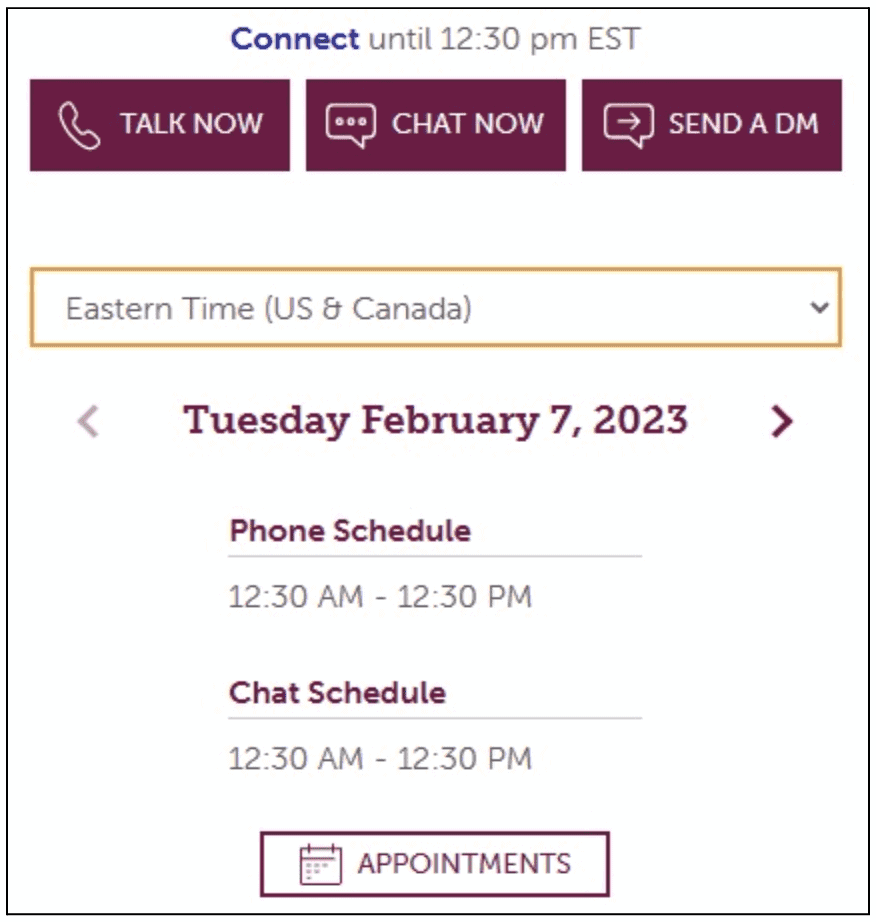 View the Ratings and Reviews
Each psychic reader on PathForward has a ratings and reviews section that can help you assess what their past customers have thought about their readings.
The star rating system provides an overall rating of up to 5 stars, enabling you to choose exclusively from the most accomplished readers if you prefer.
The reviews from customers appear to be genuine, featuring both negative and positive feedback, which contributes to their authenticity. Personally, when considering a product or service, I find reviews incredibly valuable in providing reassurance that others have experienced good value for their money.
Try Out Your Psychic First
As a newcomer to PathForward, your initial 3 minutes are entirely free. It's sensible to use this time to evaluate your selected advisor, ensuring they align well with your needs. If their insights don't align, you have the option to conclude the call or chat without any cost incurred.
Also, you can purchase a 'Welcome Package' as a new customer and buy a whole bundle of cheap rate minutes. You can choose to spend these minutes on one psychic, or use them to try out several, the choice is yours.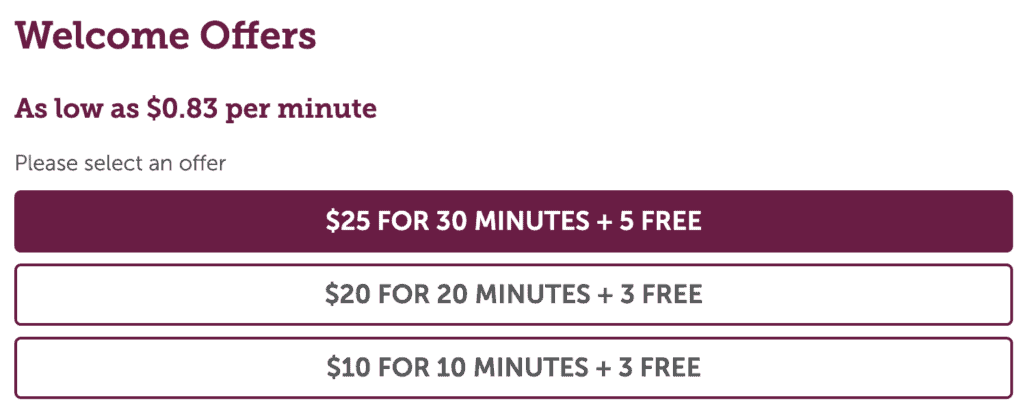 Once you have used your introductory minutes, the site has a flat rate of $5.00 per minute for all readers. This makes it simple to use and it's super clear, too.
FAQs on PathForward's Psychics
How is PathForward different from other psychic platforms?
PathForward has a smaller pool of psychics, and a community feel that makes it feel unique. The psychics not only offer traditional divination, but spiritual life coaching, which is great if you're really focused on your spiritual journey and want to connect with like-minded souls that can guide you.
The other notable thing about PathForward compared to other psychic sites is that only 5% of psychic reader applicants make it onto the site. This means it's extremely unlikely you will encounter a reader who is not suitably qualified and genuinely gifted.
Psychics are recruited using 'Expert Link', a highly selective psychic recruitment company that not only checks authenticity but also ethical and professional standards and resilience to handling demanding customers and criticism. Check out this top 10 list to get started on finding the best PathForward reader for you.
Is PathForward more expensive?
PathForward has a more affordable pricing structure compared to many other psychic services you can find online. Having all psychics at the same rate per minute makes it easier to use and manage what you're spending. It feels like you get to choose based on the reader's ability, not their price.
PathForward also has a monthly subscription offer that many other sites do not. It's called the 'Inner Circle' and a subscription of $24.99 gets you a free 10-minute reading every month (usual price $50), and 10% off all other readings. You also get free readings for joining, so it's worth checking out. See how PathForward pricing works and choose an introductory offer.
What if I'm not satisfied?
PathFoward has a 'Peace of Mind Promise' that guarantees you a credit refund if you're unhappy with your reading. This is limited to your last reading only, and be aware that you have to claim quickly, within 24 hours of your reading.
The customer support experts are on hand 24/7 too, to sort out any problems you do encounter or answer any questions. They are also happy to match you with a reader that would suit you if you ask them, or you can use our guide to the top 10 readers on PathForward.
Bottom Line
Pathforward takes special care to recruit only the best for its pool of talented psychics but finding the one who's just right for you can still take time and effort.
Using this list of the top-ranking performers on PathForward makes it easier to find the psychic you need. PathForward has a small, intimate pool of exceptionally gifted readers, but I have picked the 10 top-rated ones that are especially popular and accurate.
Simply pick the reader whose abilities line up with what you're searching for. Make sure you check out their profile page and listen to their pre-recorded message. As a bonus, PathForward gives you a free 3-minute reading when you sign up.