Overview
Let's face it, chat and phone psychic readings just aren't the same as a face-to-face reading. In fact, for some people, that face-to-face connection is irreplaceable.
Psychic Source is one of the few sites that offers users the option to connect with readers via video call. Not only that but there is a wide selection of highly-rated psychics to choose from too.
To help you get started, I've created a list of the top 10 readers on Psychic Source who offer video readings.
What's more, you can also take advantage of their low introductory rates and their offer of 3 free minutes for new users.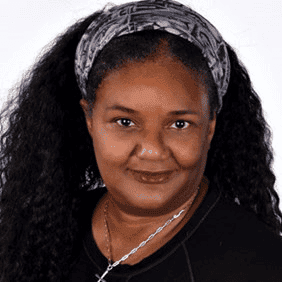 Ivanka is a psychic with over 300 reviews. She's been on Psychic Source since 2019 and is a clairaudient and clairvoyant psychic who specializes in career readings. Her clients have also endorsed her for her guidance in matters relating to love, relationships, and family. Ivanka is skilled in tarot, cartomancy, and astrology, and has a total of 24 years of experience. Her customers have described her as "amazing, accurate, insightful, and honest" and that she can connect with your energy before you've even asked your first question."
If you're a first-time user, you can connect with Ivanka via video at an introductory rate of $1 per minute. Her regular rate is $5.99 per minute.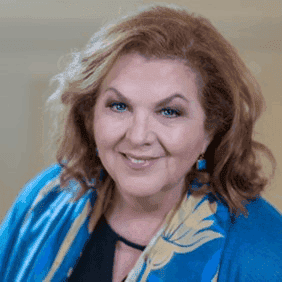 Moira is one of Psychic Source's top psychics. She joined the platform in 2006 and has a 5-star rating. Moira is an intuitive empath and a love psychic. She is also skilled in reiki healing, and astrology, with over 35 years of experience. Moira has hundreds of reviews from customers describing her abilities, with one of them writing, "Wonderful reading, so many details that confirmed she tuned in accurately to my POI. She knew things without input from me."
Because Moira has such a well-established reputation on Psychic Source, she also has some of the highest rates you'll find on the site – $14.99 per minute.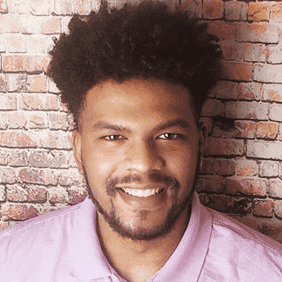 Having joined in 2020, Max is relatively new to Psychic Source. But in this short time, he's established himself as a 5-star reader based on over 120 reviews. He has roughly 3 years of experience as a psychic medium but discovered his abilities as a child. He is an intuitive empath who specializes in tarot, angel cards, and astrology. Max has received over 100 endorsements from customers in topics relating to love, relationships, and family. In their review, one customer wrote, "Max is so detailed in his readings! I've been working with him for 3 months and he's been so patient and calming throughout his guidance for my twin flame journey."
If you're new to Psychic Source, you can take advantage of their introductory offer and connect with max for $3 per minute. His regular rate is $8.99 per minute.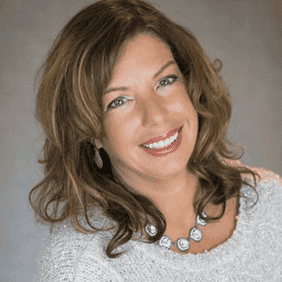 Delia joined Psychic Source in 2014 and has conducted hundreds of accurate readings. She has received hundreds of endorsements across all the main categories, including career and finances, and life, destiny, and meaning. Delia is a love psychic, energy healer, and medium who generally uses crystals during readings. She is also a Reiki Master Teacher and is specialized in chakra cleansing, balancing, and alignment. One customer described her as, "Spot on with everything! What a breath of fresh air. She is exactly why I come to Psychic Source."
Delia's regular rate is $8.75 per minute.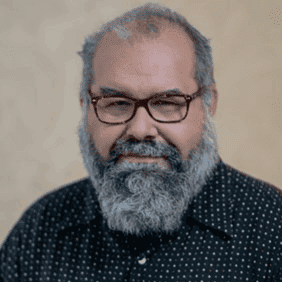 Stasch has been conducting readings on Psychic Source since 2015 and has a 5-star rating based on over 530 customer reviews. He is an intuitive empath who specializes in love and career and is able to use tarot during his readings. Stasch has over 23 years of experience and was given his first tarot deck by his grandmother as a kid. Many of his clients praise his accuracy, with one customer writing, "I can honestly say he knows what he knows! Everything has been accurate and on point."
Stasch's rates are much more competitive than some other readers' on Psychic Source. First-time users can connect with him for just $1 per minute– his regular rate is $5.99 per minute.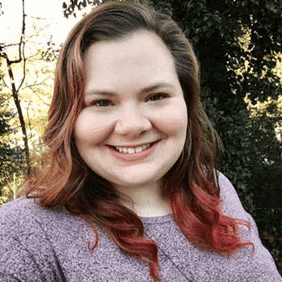 Ivy might be new to Psychic Source, but she's quickly won over many customers. Psychic Source has also named her a "Staff Pick". Ivy is a love and career psychic who uses tarot in her readings, but she can also read without tools. She describes her reading style as "compassionately direct". Her customers have overwhelmingly positive things to say about her, with one writing, "If I could rate her 100 stars I would! Ivy is amazing and knew exactly what has been going on in my life with specific details that I didn't even mention!. Ivy's regular rate is $8.75 per minute.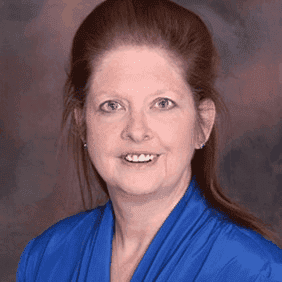 Lexi is another reader on Psychic Source with a longstanding reputation and a 5-star rating based on nearly 2,000 reviews. She is an intuitive empath who specializes in tarot, pendulum, and reiki healing. She has over 750 customer endorsements in the love, relationships, and family category. Her customers have described her accuracy as "truly amazing", and another has written, "Lexi is always so spot on. I highly recommend anyone seeking truth to call her."
New users can connect with Lexi for $3 per minute, and her regular rate is $12.99 per minute.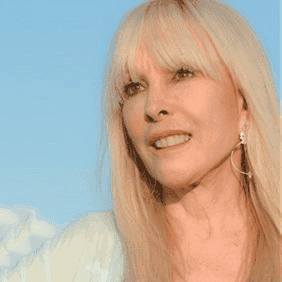 Bridgette is a highly qualified love, career, and pet psychic with nearly 40 years of experience. Many clients describe Bridgette as very skilled at picking up on events and energies, even though they never mentioned them. One client even wrote, "She was worth every penny. She knew too much! Without telling her anything besides a name and date of birth she reads everything that is happening in your life. Your jaw will drop.. Bridgette charges $15.99 per minute.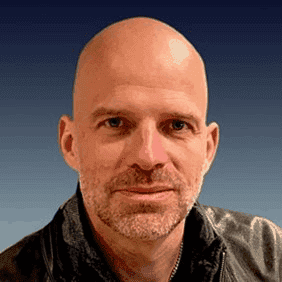 Drew is a relatively new reader on Psychic Source having joined in November 2020. He is an intuitive empath, love psychic, and mediu. who is skilled in crystals and reiki healing. Customers have described Drew as very genuine and specific, with one customer even saying that he provided "one of the best readings I've ever had".
New users on Psychic Source can connect with Drew for $3 per minute – his regular rate is $8.75 per minute.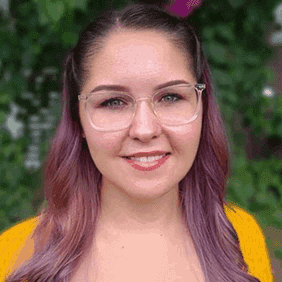 Hazel is a love and career psychic with over 120 customer reviews. While she can perform readings without tools, she is also skilled in tarot. Hazel has 12 years of experience and describes herself as predominantly clairvoyant, clairsentient, and claircognizant. She is also a Reiki Master and energy worker. Many of her clients describe feeling an instant connection with her, with one saying, "I connected with Hazel immediately. She really helped provide clarity and the accuracy of the reading left me shocked. I feel at ease now after speaking with her.. Hazel charges $8.75 per minute.
How to Choose a Psychic for Your Video Reading
While there are a lot of highly rated advisors on Psychic Source, that doesn't mean they're all the right fit for you. Each psychic has a distinct reading style, set of skills, and area of specialty. That's why it's important to determine what topics you'd like to cover, what type of reading you'd like, and which, if any, tools you're interested in.
The great thing about Psychic Source is that the platform lets you filter psychics based on all your requirements. The site has over 30 reading topics to choose from, as well as a variety of tools and psychic abilities.. All you have to do is pick which of these you're interested in, and the site will automatically show you the readers that fit your criteria.
Bottom Line
Video readings are an amazing way to meet with psychics online, while still experiencing that face-to-face connection. Psychic Source is one of the few online platforms that offer seamless video readings with highly qualified, top-rated psychics. Best of all, when you sign up with Psychic Source you'll gain access to their heavily discounted intro rates.