Overview
If you're looking for on-demand psychics ready to conduct readings over the phone, Keen is one of the best sites. Unfortunately, one of the drawbacks of the platform is that its search filtering options are a bit limited compared to some other sites. I know this can make it challenging to find the best of the best.
But fear not! I have done the work for you by compiling a list of the top 10 psychic advisors on Keen. Each psychic on this list has a rating of five stars based on thousands of reviews.
Read on to discover what each reader specializes in, what their clients have to say about them, and what their rates are, ensuring you find the perfect fit.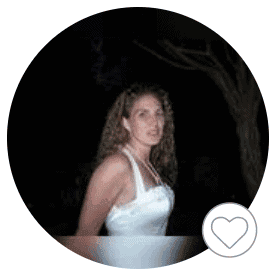 Elizabeth is a 5-star psychic based on over 11,500 reviews. What really stands out on Elizabeth's profile is her emphasis on truth and honesty. The first thing she tells visitors on her page is that if they are not ready to hear the truth, they should not contact her.
Elizabeth has been studying and practicing her spiritual gifts for 35 years. She is an empath who specializes in relationships, career, and money advice. Her clients describe her as direct, extremely honest, and fast. Many of her clients even state they have been with her for years.
Elizabeth is more affordable than many other 5 star rated psychics, offering readings via phone and chat at a rate of $4.99 per minute.
Ron is a 5-star psychic based on over 9,200 reviews. His specialty is love and relationships, using you and your partner's energy to guide him. In his bio, Ron explains that he doesn't just give you insights into what your partner is thinking and feeling, he also helps you devise a plan of action.
Personally, I could not find a single negative review on Ron's page. All of his clients extol his abilities and shockingly accurate predictions. Many of Ron's clients shared that his predictions came true in the timeline he established and that he is realistic and honest during his readings.
As a top psychic on Keen, Ron's services do come at a price. He conducts readings via chat and phone, at a rate of $14.99 per minute.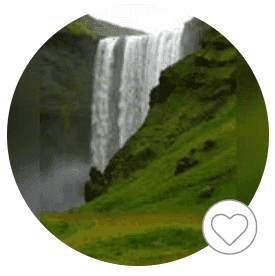 Michele is a 5-star psychic based on over 13,400 reviews and specializes in tarot. With over 30 years of experience, some of Michele's areas of expertise include love, relationships, and career. In her bio, she explains that while tarot cards can reveal current situations, everyone has free will, and therefore, the ability to change the direction of their lives. Michele helps her clients by revealing what paths are available to them.
Clients say Michele's predictions are highly accurate, even when she gives very specific timelines. Her readings are insightful, honest, and help provide clarity. Michele is available for readings over the phone and charges a rate of $5.49 per minute.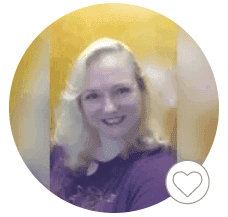 Annie is a 5-star psychic based on over 12,900 reviews. According to her bio, she had her first psychic experience at age 4 and has been helping people for over 30 years. She comes from a long line of gifted relatives and helps guide people by listening to what the spirits have to say.
Annie is a straightforward reader who encourages her clients to have their questions prepared so that she doesn't have to use up any unnecessary time and funds. She is honest and doesn't believe in just telling people what they want to hear.
Annie's clients describe her as patient, forthright, and insightful. She provides readings via phone and charges $7.48 per minute.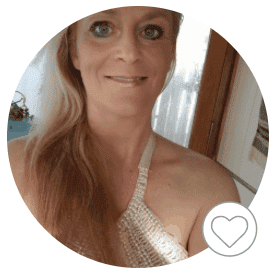 Sara is a 5-star psychic based on over 26,400 reviews. She specializes in love and relationships and has a master's degree in psychology. She explains in her bio that she works best when her clients give her specific questions to answer, ensuring she can provide detailed answers and descriptions quickly.
Sara is a Law of Attraction and Manifestation Expert, a verified Remote Viewer, and a Master Healer. Her clients describe her as consistent, accurate, and worth every penny. Sara offers readings via call and chat at a rate of $19.88 per minute.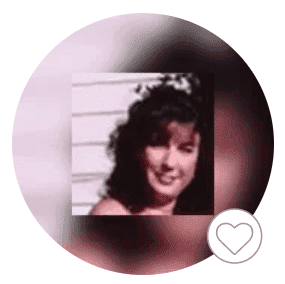 Penny is a 5-star psychic based on over 18,400 reviews. Having been a psychic since birth, she has over 50 years of experience and is one of the most decorated psychics I have ever come across.
According to her bio, she works with a multi-million dollar company where her job is to "weed out the bad apples". She works with famous clients and is also a class C, state-licensed FBI checked Private Investigator. Her bio also mentions that she was one of the original Keen hires back in 2000.
Penny is also one of the most expensive psychics I have ever seen, charging $49.89 per minute for phone readings. She acknowledges that her rate is very high, and as a result, she usually offers free minutes. Her reviews describe her as incredibly accurate. She has the ability to give detailed answers without needing much information from the client.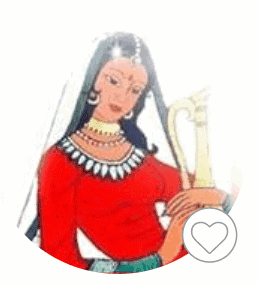 Saaqi is a 5-star psychic based on 7,100 ratings. Her reading style is compassionate, and she works with her client's angels and guides to help provide answers. By working with her clients' angels and guides,, she is able to deliver her readings with kindness, even if the news is negative. Saaqi also specializes in tarot and has over 20 years of experience.
Saaqi's clients describe her as quick, honest, and funny. She's a bit more affordable than some of the other 5-star psychics, charging $8.99 per minute for phone readings.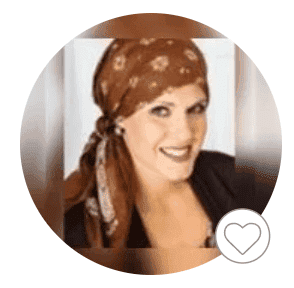 Teresa is a 5-star psychic based on over 9,200 reviews. The thing I like about Teresa is that in her bio, she makes it clear what types of readings she does and doesn't offer. Many psychics claim to specialize in everything on their profiles, which makes you wonder if they're legit or not. This isn't the case with Teresa.
She specializes in love and life questions, but clearly states she is not a healer and can't answer dream or medical-related questions. This honesty is something I appreciate in a reader.
Her clients describe her as the "Queen of Keen" and her style as direct, without being judgmental. She offers readings via phone at a price of $5.99 per minute but has recently lowered her rate to a special, limited-time price of $4.99 per minute.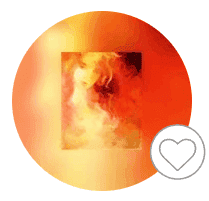 Suzan is a 5-star psychic based on over 31,100 reviews. She specializes in relationships and love and can answer questions about a lover's true intentions, cheating, and finding your soulmate. She also does chakra cleansing and helps her clients use their free will to take control of their destinies.
Suzan's clients have described her as "the very best on Keen" and always spot on in her predictions. She helps people put their relationships into perspective, and understand their partner's energy. All of this comes at a much more affordable rate than other top-rated psychics, as she only charges $4.99 for phone readings.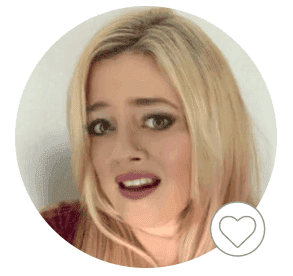 Erin is a 5-star reader based on over 15,500 reviews. She has over 20 years of experience and has traveled the world using her gift since she was a child. Erin specializes in relationships and is also a minister, hypnotherapist, and reiki master.
The thing I liked about Erin was that she is more specific than others about how she performs her readings. Her bio explains that she starts by asking her clients for their date of birth, and geographic location. Different locations give off different vibrations, which help her determine how to best help you. Her clients describe her as a great person to speak with when you need help easing anxieties and insecurities. That being said she is an honest and clear reader that provides truthful insights. Erin provides phone readings at a rate of $16.99 per minute.
Bottom Line
Finding the perfect advisor for you can be challenging, and you might not get it right on the first try. Before diving into a reading with any of the psychics I've mentioned above, I highly recommend you take the time to carefully read their profiles and client reviews.
Once you've found the one you think is best for you, don't forget to take advantage of Keen's introductory offer. First-time users can get 10 minutes for just $1.99.
So what are you waiting for? Find the answers you've been looking for today!