Psychic Light is a spiritual team of clairvoyants offering sincere telephone psychic readings and insightful medium readings. In this interview we chat to Laurence Pavey, Director of Psychic Light for insights on telephone readings, what to expect and how to prepare.
What was the inspiration behind starting your psychic reading business?
I come from a very Psychic family. After her death, my mother, who did card readings came to me in 1995 in a very vivid dream and told me I had to do the same. I was contacted by a lady who I had never met, via a mutual friend who had had exactly the same dream and asked me for a reading. She started me on my first experience of Psychic readings. I was inundated after a while from folk seeking spiritual guidance. Over a few years I gathered a handful of readers to help me. This developed very slowly into a large group of us and Psychic Light was born in the year 2000.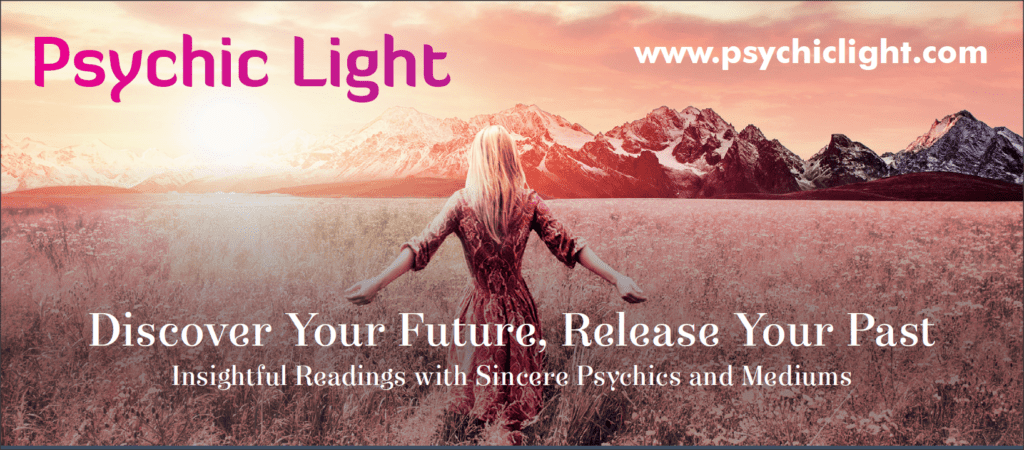 What can a person expect from a reading?
Our teams of experienced and friendly psychics offer many types of telephone readings: Tarot, Mediumship, Angel card, Spiritual readings etc. The strengths of each reader is very well described on our website. But mainly, all our psychics and mediums are true to their calling. We have a very strict code of ethics. All our readers are honest and read from the heart.
How should someone prepare for a telephone reading?
The best way to prepare is to find time to relax and find a quiet place. Open up your heart and mind and invite your guides and angels to come close. Think of the questions you want answered. Then make your call or chose a specific psychic to talk to.
How accurate are telephone readings compared to face-to-face readings?
The real truth is there is no difference. Each psychic uses their guides and angels to link in to the client's guides and angels to receive information about the person calling. Each psychic uses clairaudience, clairvoyance and clairsentient abilities to give a clear reading about one's present, past and future destiny. In face-to-face readings photos or items like rings can also help a reader to tune in to that person specifically
What are some of the more popular aspects that customers seek guidance with?
Most readings are about relationships, which normally is the most central thing in folk's lives. However, family, business, finances, sexual issues etc., are all areas that our psychics cover.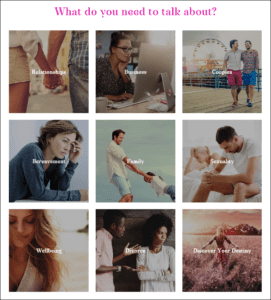 Are some psychic readings more demanding or challenging than others?
There are very rare times where a psychic cannot connect to the caller. Also there are times when a caller is frustrated or angry or seeks to block or trick a psychic. However, an experienced psychic picks up on this and gently moves the caller into a better disposition and then can pick up on any issues or concerns in that caller's life.
What do you hope people take away from working with you?
We all basically want peace of mind, to feel happier and to have a clear direction. Once a reading is completed our clients feel a sense of relief, a sense of purpose and a sense of how to go forward. This is not always achieved in the first reading and many clients return for more information or affirmation. Often psychics become phone friends with their callers and develop a unique bond and understanding with them.
Schedule your own telephonic psychic reading on one of these top reading sites.