Let's face it— some psychic reading sites are just out to get your money. The quickest and easiest way to determine if the site you're using is one of them is to see if they have a refund policy. And if they do, is it reasonable, or just there for show?
The good news is that Mysticsense does have a refund policy on their website. But can you actually get your money back for a bad reading? Read on to discover exactly what you need to do to qualify for the site's refund policy.
Mysticsense Refund Policy Explained
Based on the information available on the Mysticsense website, it's clear that they care about customer satisfaction. Mysticsense's help center has a whole section dedicated to the FAQs that members may have, with multiple answers on how to deal with an unsatisfactory reading.
First off, Mysticsense does have a refund policy that gives you the chance to have your minutes credited back to your account for a reading gone wrong. All you have to do is fill out the contact form with your name, email address, and message. You have to specify the date and time that your reading took place, as well as the psychic's name. I'd also recommend that you briefly explain your reason for finding the reading unsatisfactory. The platform does reserve the right to deny your request, so it's best to provide some context as to why you're unhappy.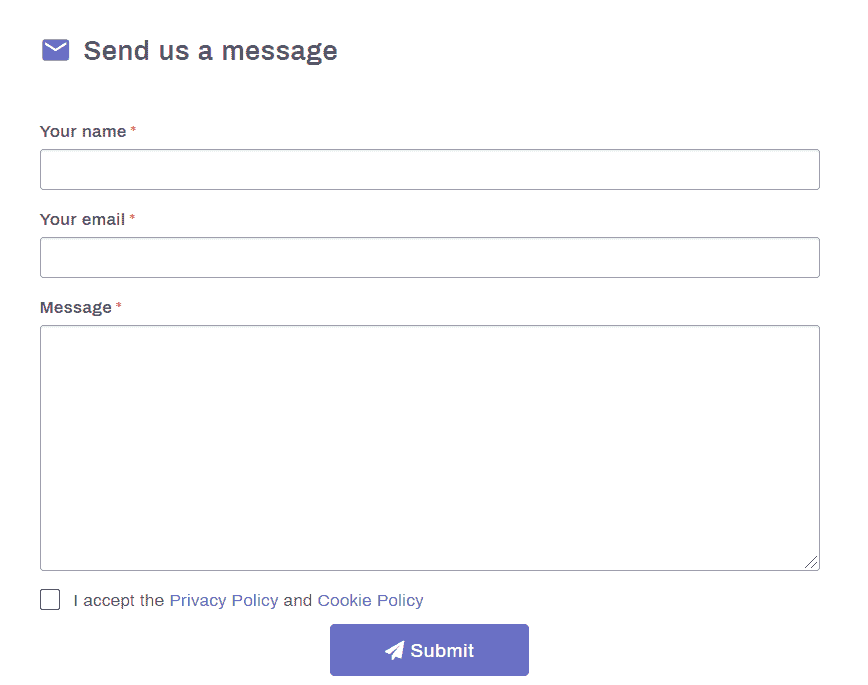 While Mysticsense doesn't specify exactly how soon they will respond to your message, they do say that they will conduct an investigation and get back to you as soon as possible. Here are the most important things that you should be aware of when it comes to requesting a refund:
In order to receive a refund, you must make your request within 24 hours of the reading taking place.
Mysticsense will credit up to 20 minutes back to your account if they find that your reading wasn't up to their standards.
Once you've requested a refund for a particular psychic, you are not permitted to ask for a refund for a reading with the same psychic again.
Mysticsense does not refund your cash. The only instance where they would issue a cash refund is if you're a brand new customer whose first reading was unsatisfactory. If this does happen, keep in mind that they reserve the right to ban you from using the platform again.
Is Mysticsense Trustworthy?
Overall, Mysticsense is definitely one of the more trustworthy psychic reading sites I've come across, and for good reason. The first good sign is that their website makes it easy to find information about their psychic screening process, their refund policy, and the actual process of requesting a refund.
While some sites bury their contact form deep in their website to make it impossible to find, this is not the case with Mysticsense. At the top of the homepage there's a Help tab that can take you to their help center and contact page. These links also appear in their footer. When sites make these resources readily available, it's a sign that they're invested in helping visitors find the information they need as quickly and easily as possible.
Within the help center, you'll see the team has taken time to answer a wide range of questions not just for customers, but for their psychics too. You'll find answers to more than 60 FAQs. This shows you that Mysticsense cares about providing helpful information to their customers.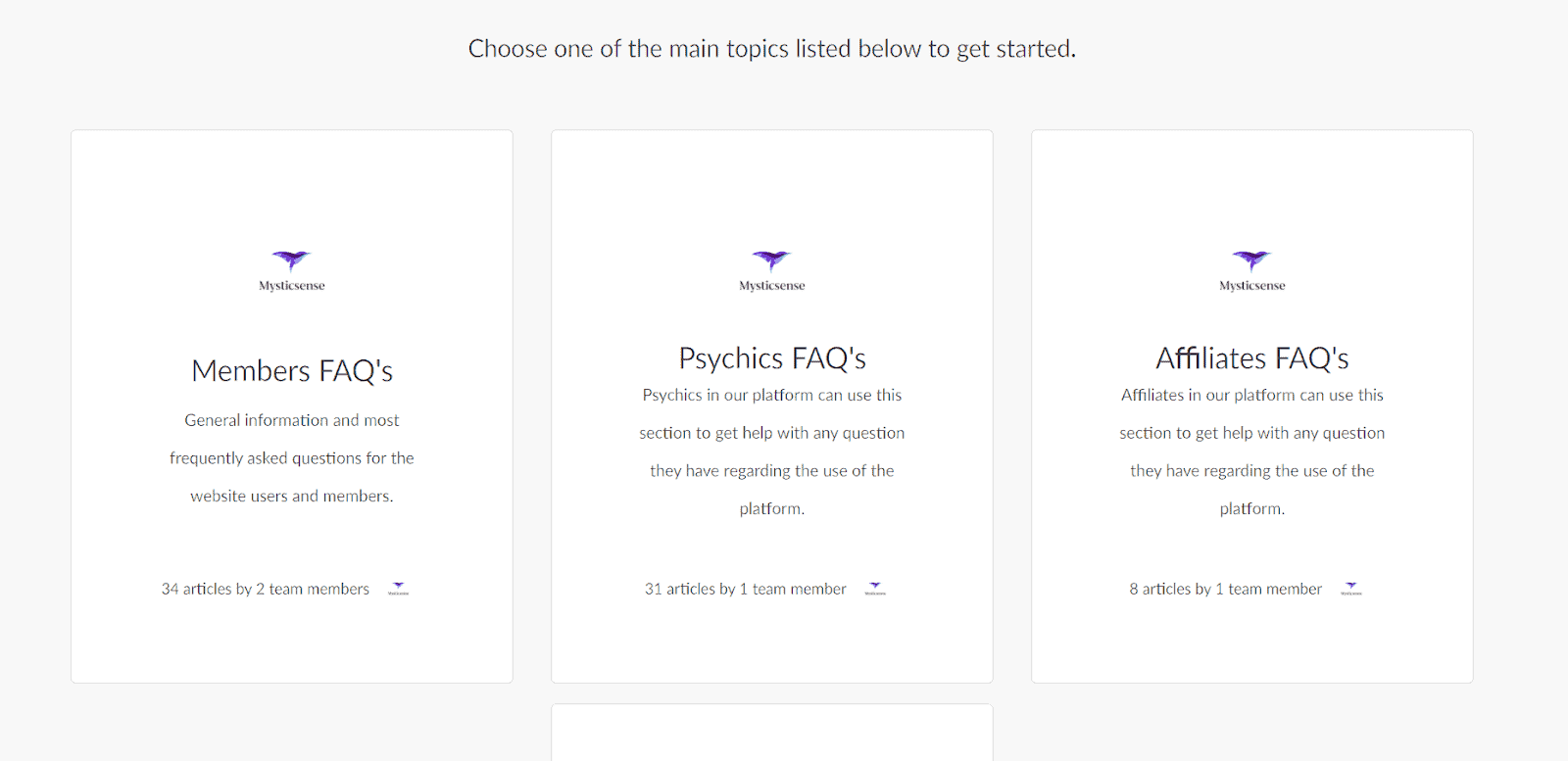 Beyond the resources that the site provides, you'll also notice from browsing Mysticsense's psychics that they're all highly rated. In fact, you'd be pressed to find a reader on the platform with anything less than a 4-star rating. While that might initially raise your suspicions, it doesn't have to. It's very common for psychic reading sites to closely monitor their psychics, and to quickly remove those who aren't meeting their standards. This helps ensure that no matter which psychic you choose, you're more than likely to have a good reading.
Mysticsense Psychic Screening Process
Another detail that lends credibility to the Mysticsense website is that they actually provide information on their psychic screening process. While the platform receives many applications every day, they claim to accept very few of them.
When psychics do move on to the interview stage, Mysticsense asks them about their ethical stance and experience. Applicants must also demonstrate a reading for them. Based on this criteria, psychics are either approved or denied.
The platform also has a code that they strongly enforce among their psychics. Readers are not allowed to use fear tactics to pressure clients into more sessions, and negativity is not allowed between psychics. They also prioritize customer privacy and do not allow their psychics to collect or store any personal data. Psychics are even required to use a pseudonym.
Bottom Line
If you're worried about Mysticsense's trustworthiness as a psychic reading site, don't be. It's clear that the team has invested a lot of time and energy in creating a secure platform that protects customers and readers alike.
They have a detailed FAQ section to answer your questions, and if there's something you still need assistance with, it's very easy to contact them. After spending just a few minutes exploring this site, you'll find that they are a credible team that is dedicated to providing you with the best possible experience.