Kasamba has been around for over two decades, building a reputation as one of the most reliable psychic services online. But, compared to sites such as PathForward, they're also one of the pricier sites out there. So, naturally, you want to make sure that it is possible to get your money back before you pay for a reading.
Thankfully, Kasamba has a satisfaction guarantee and refund policy.
Before we get into that though – if you've had a bad experience on Kasamba and are searching for some alternatives, I recommend you try Keen Psychics or one of our other recommended sites.
A Look at Kasamba's Trustworthiness

Kasamba's hiring process is stringent. While some other online psychic services hire pretty much anybody, Kasamba actually asks applicants to provide resumes and qualifications. As a result, you'll have a hard time finding a Kasamba psychic with poor ratings, as they boast a 93% satisfaction rate based on user reviews.
However, this is not to say poor experiences that leave you with a sour taste aren't possible. Perhaps your psychic replied a little late – after your clock already started ticking – leaving you with a high bill.
And because the site bills directly from your credit card, an unsatisfactory reading has an immediate sting. Also, with some Kasamba psychics charging as much as $20 per minute, one bad session can really add up.
Kasamba Satisfaction Guarantee
The good news is: Kasamba's satisfaction guarantee takes effect regardless of the reason behind your dissatisfaction with their service. They are dedicated to ensuring your satisfaction through two distinct phases:
Kasamba's Best Match Guarantee – First 3 Minutes Are Free
New users get 3 free minutes with up to 3 new psychics during their first session, for calls or chats. After those 3 minutes, your card gets billed at the psychic's rate.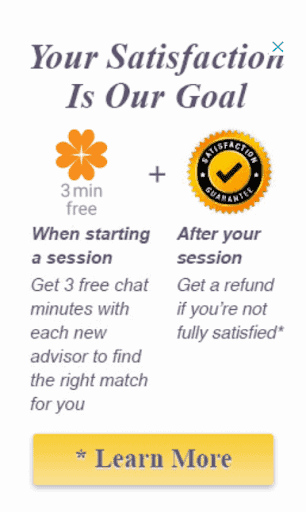 Kasamba's Refund Policy – Up to $50
You can submit a support ticket requesting a refund of up to $50 on your first reading should you be unhappy with the experience.
Your request for a refund will have to be made within 7 days of the reading. Take note of the date of the reading, the psychic's name, as well as their rates, and include this info in your request.
Kasamba will review the request and issue either a full or partial refund.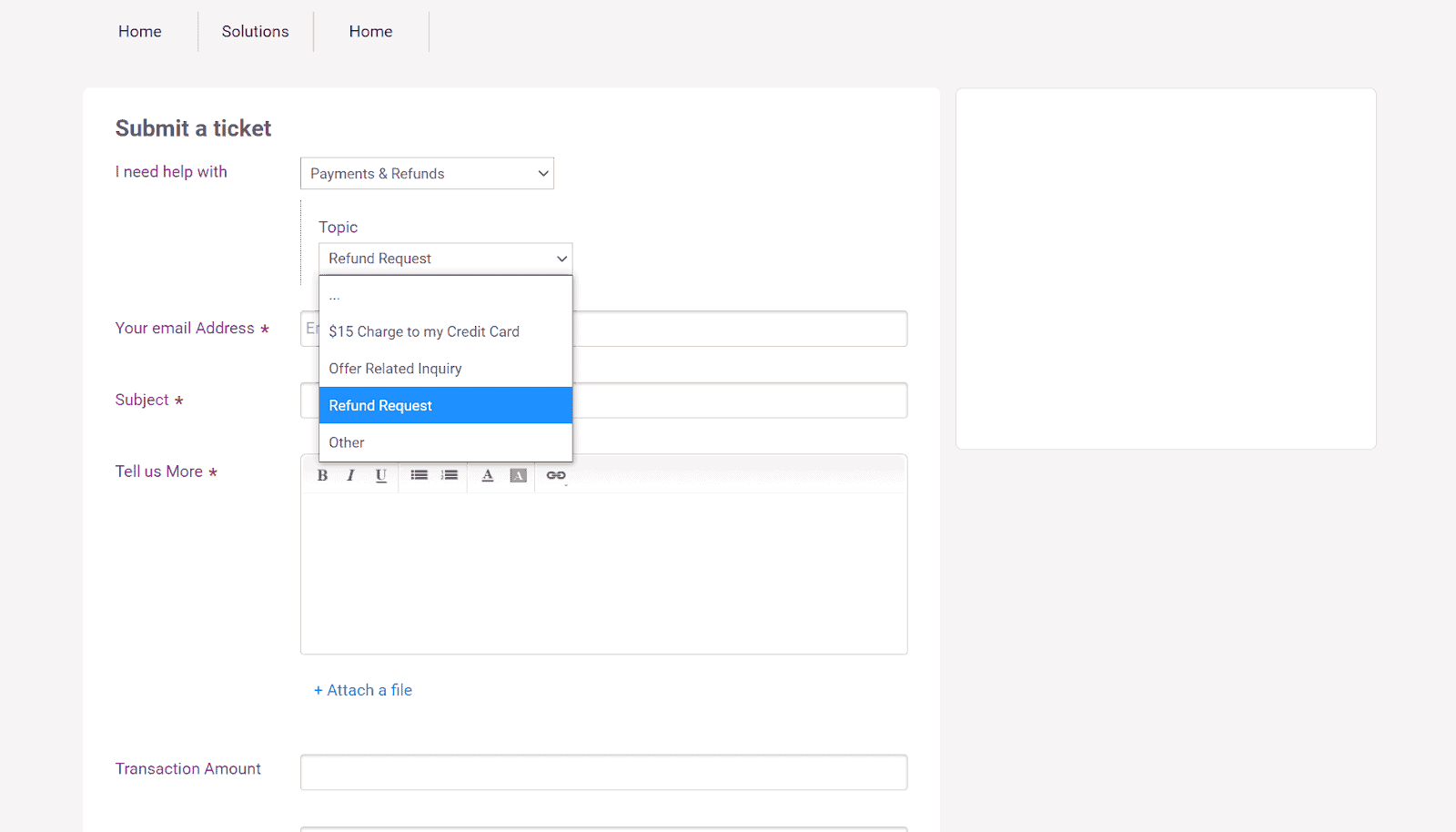 Bottom Line – You Can Get A Refund, But You Probably Won't Need It
Kasamba isn't perfect, but they're certainly doing a lot of things right. Whenever I'm unhappy with a session, it's usually because of the psychic I chose.
Fortunately, there are several free features that help you avoid choosing the wrong psychic:
Request a Reading – Kasamba's Request a Reading feature allows you to send a message to the psychic you're interested in at no cost. Ask some questions and provide information about what you're looking for. When the psychic replies, you'll have a better idea of whether they're the right fit for you.
Psychic Bios – All Kasamba psychics have bios. Just click on the psychic's username to read all about their experience and what they specialize in. You'll also find reviews from other users, which is one of the best ways to know what to expect.
Suggested Price – Although psychics post their fees on the site, Kasamba lets you make an offer that's even less than the posted rate. You can suggest what you want to pay and if the psychic accepts, you'll be charged at that rate. This way, you can find out if a psychic is right for you by participating in a full session, but without having to pay the full price.
Even if you end up feeling unsatisfied after your session, Kasamba's refund policy will give you up to $50 back if it is your first time using that psychic.If you want to learn more about Kasama, read the full review here.