Overview
There are literally millions of psychics out there and countless websites claiming to have the best readers. So where do you start? How do you wade through millions of people claiming to have psychic abilities to find a trustworthy reader that's right for you?
Well, you don't. I've done the work for you and picked out 7 of the most trustworthy psychic advisors from established sites. No matter which advisor you choose, you can be assured that they've earned their spot on this list. Every psychic mentioned here is rated 5 stars, has decades of experience, and countless positive client reviews.
So, what are you waiting for?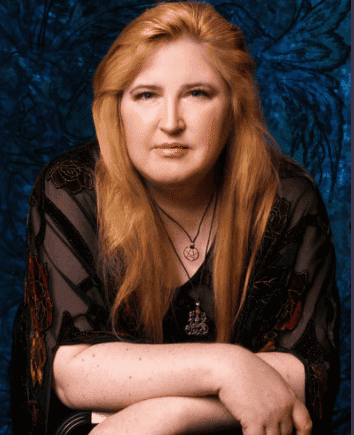 Having been on the site for over 8 years, AlyciaRose is a longstanding veteran of Oranum. She's been using her psychic gifts for over 30 years and has conducted more than 90,000 readings. She is gifted in dream interpretation, Reiki healing, tarot, runes, and much more. On her personal page on Oranum, you can check out her free videos on rose moon meditation, reiki energy, and breathing techniques.
As an Oranum psychic Alycia hosts free live reading sessions every week where you can see her in action. She is a 5-star rated psychic based on 461 reviews and has won multiple awards. Her clients describe her reading style as honest and compassionate. According to one client, "She is scary accurate in every aspect of life."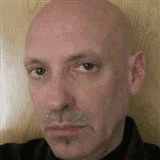 Master Enigma is one of the highest-rated psychics on Kasamba. He has a -star rating based on over 53,000 reviews. According to his profile, he has been guiding people for over 30 years from all over the world. His reading style is caring, while still being honest with his clients.
Master Enigma specializes in astral projection, remote viewing, energy manipulation, and shamanism. He offers readings via chat and phone, and his clients describe him as "quick to respond". This is always reassuring because no one likes to wait ages for a response when you're paying by the minute. Another of Master Enigma's clients explained, "Even before I say anything, he knows what I'm thinking and how to direct me down the right path of peace and understanding."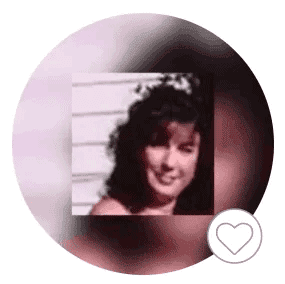 Penny C is both the highest qualified psychic I've ever seen, as well as the most expensive. According to her profile on Keen, Penny works for a multi-billion dollar company protecting them from theft, sabotage, and lawsuits by "weeding out the bad apples". She is also a class C, state-licensed FBI certified private investigator. She has been using her gifts for over 50 years and has been on Keen for 19 years, where she is rated 5 stars based on over 18,400 reviews.
On her profile, she explains it doesn't matter who you are, she provides her absolute best service to everyone. She also says that she gives away many free minutes to help people find answers to their life questions. Penny specializes in past life readings, dream interpretations, and crossed over readings. Her reading style is described as compassionate and understanding. Just one of Penny's many reviewers said, "I have spoken with many advisors in my life, and I have never met an advisor more empathetic, detailed and passionate … I left my call with tears of happiness."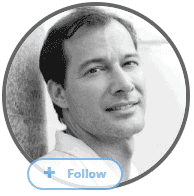 Owen is a 5-star rated psychic based on over 200 ratings. He has over 20 years of experience and has conducted more than 20,000 readings on 7th Sense Psychics. Owen delivers readings via chat and phone and specializes in topics like love and relationships. He also has a pre-recorded voice introduction that you can listen to on his profile page.
Owen specializes in tarot cards and has a compassionate reading style. He also uses dream analysis and numerology to give his clients answers. In addition to relationship guidance, many of Owen's clients come to him seeking guidance on career and financial matters. One of his many client reviews said, "He tunes in very quickly and can answer questions in a small amount of time. He is great with business, career, and money, and can sense when someone is shady."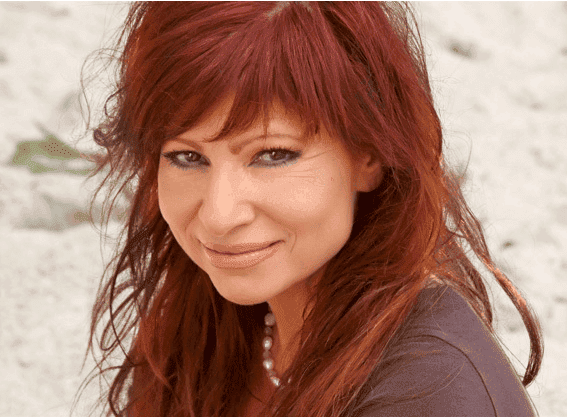 Taylor is an accomplished tarot and numerology reader with over 25 years of professional experience. She has been on California Psychics since 2010 and is rated 5 stars based on over 1,500 reviews. Her reading style is compassionate, and she has conducted over 20,000 readings on California Psychics alone.
Taylor focuses on delivering a customized reading experience. Some of the topics she specializes in are destiny and life paths, love and relationships, and career and work. She delivers readings over the phone, and according to her profile, she is in high demand, with queues of people waiting for her to be available online. One of her clients said, "Taylor is absolutely amazing and worth the wait! You will not be disappointed."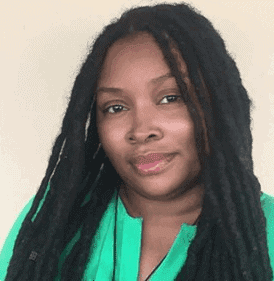 Nova is a 5-star rated psychic based on over 140 reviews, with more than 40 years of experience. What I like about her is that she is one of the first psychics I've seen specialize in teacup readings. Aside from this, she is also gifted in tarot readings, remote viewing, mediumship, past life connections, and more. Her reading style is compassionate and she strives to make her clients feel like they are having a reading with a trusted friend.
One of the best things about Nova is that she offers readings via phone, chat, and video, which is a huge plus for those looking for a face to face connection. Her profile page is definitely worth checking out as she has published some personal articles for you to read. Among her many positive reviews on Psychic Source, one client described her as, "A big sister and I would not trade her for anything in the world."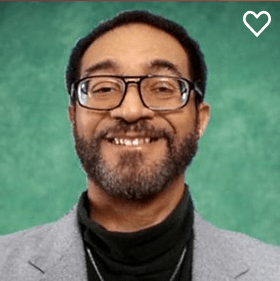 Titus is a 5-star rated psychic that began actively pursuing his psychic abilities over 30 years ago. Titus is a clairvoyant medium that also specializes in tarot. Some of the topics that he covers include love, career, and higher purpose. From his profile page on PathForward you can listen to a pre-recorded audio message.
Titus' clients describe him as on-target and right to the point. One of his recent reviewers even wrote this about one of Titus' predictions "Occurred a couple of days after we spoke. Will definitely continue to utilize Titus as my personal advisor."
Bottom Line
Let's be honest — finding the perfect reader is not an easy process. Fortunately, this list will give you a solid place to start when searching for "the one". Qualifications, experience, and ratings are only half the battle.
My advice: reach out to your chosen reader through a free message, or take advantage of the free minutes some platforms offer before entering a paid session. Oranum offers free, live weekly readings, Kasamba gives you 3 free minutes to chat with an advisor, as does Keen. With a little extra diligence, you'll quickly find the best psychic reader for you, and you won't have to pay a fortune just to get there.