Oranum is a website that rigorously screens and vets its psychics – this is one of the first things that drew me to this site.
The site also has a large selection of gifted advisors who offer readings in several languages, including French, English, Dutch, Italian, Spanish, and more. But how do you even begin to choose?
I decided to look for psychics with the best ratings and a sizeable list of positive client reviews to help save you time.
Here are the psychics I recommend you connect with if you will be using Oranum for the first time.
Top Psychics to Try on Oranum as a First-Timer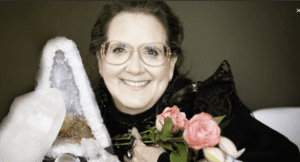 Nikki is a top-rated Oranum advisor with over 50 years of psychic reading experience. According to her bio, she conducts readings based on love energy. Nikki can assist you with gaining clarity in a variety of situations involving your career, love, finances, and other concerns.
Nikki is a pleasure to interact with; I've been to a couple of her group rooms and found her to be warm and welcoming. If you prefer maternal and positive readings, she will be a good fit for you. She has presided over thousands of readings, both with and without tools. Nikki, in addition to readings, shares some useful videos on her feed for free. These videos cover the fundamentals of Tarot reading, numerology, runes, and palmistry.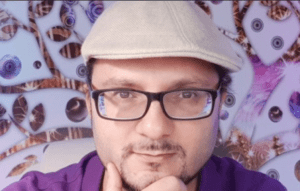 Sensei is a natural-born clairaudient, claircognizant, and clairvoyant psychic who specializes in financial, career, and life path readings. He is often ranked among the top ten psychics on Oranum and is easy to contact because he is frequently online.
In his bio, he states that he can sense the signs of potential events in your life before they become thoughts in your mind. Even though he is an expert tarot reader, he prefers not to use tools during his readings because he is particularly skilled at working with spirit guides and angels. Sensei conducts readings in Hungarian, Italian, and English.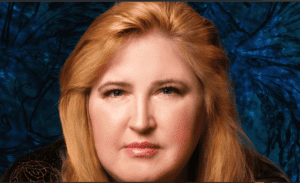 AlyciaRose is a clairvoyant psychic who has been reading on Oranum for over 8 years – she is also the site's highest-rated psychic. During her frequent live sessions, she provides free tarot card pulls for visitors. Clients describe AlyciaRose as straightforward and quick; she doesn't waste time during private readings and works quickly to answer your questions.
Her specialties include Dream interpretation, Reiki healing, and more. AlyciaRose is available for private readings, and you may be able to save money on your reading if you contact her during one of her sale days.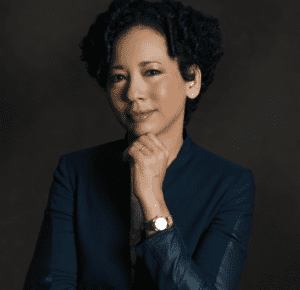 Mae is one of Oranum's top ten psychics. She is a professional psychic reader, Shamanic practitioner, Usui Reiki Master, and tarot reader. She has assisted many Oranum site visitors in gaining clarity and finding the right path to a better life. If you're going through a difficult time in your life or are feeling particularly down, Mae might be the psychic for you.
Mae specializes in Reiki healing, chakra healing, body and mind healing, and holistic healing. She is available for spiritual guidance, as well as career, family, and work readings.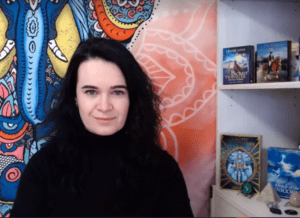 Milena is a 5-star Oranum clairvoyant psychic who offers "quick, direct, and honest" spiritual readings and future predictions on past lives, relationships, money, love, and other subjects. She is an exceptionally gifted psychic reader with a Keen Psychics sense of the spiritual realm. Milena is an expert tarot reader, angel communicator, and dream interpreter. She is frequently online and readily available for a quick read.
Milena, like many other top-rated psychics on Oranum, offers free group chat readings, but what distinguishes her is that, unlike others who offer group card readings for the day or read aloud from metaphysical books, Milena prefers to wait in silence for individual requests. If you like a more direct reading style, she could be the psychic for you.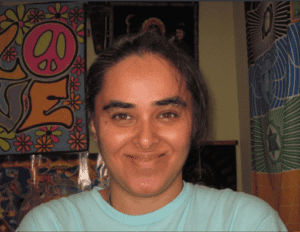 Heera is a "born gifted" psychic who has been reading on Oranum for over 9 years. She is a channeler, healer, empath, and animal psychic. Heera offers Reiki healing, birthdate analysis, destiny location selection, spiritual guidance, life path readings, and other services on Oranum. Her reading style has been described as clear and direct. Heera's readings are so popular with Oranum users that she is frequently listed as one of their top ten psychics. She is available for phone, video, and chat readings.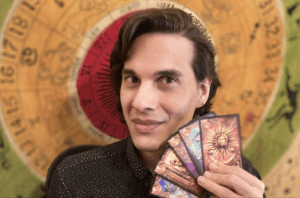 TarotKnight9 is a clairvoyant psychic with over 20 years of experience reading Tarot cards. He is well-known for his no-holds-barred attitude toward readings and sound advice. TarotKnight9 is an excellent choice if you want someone straightforward but approachable. Relationships, destiny, past lives, money, past lives, and other topics are among his areas of expertise. You can arrange for a private reading with him via phone, video, or chat.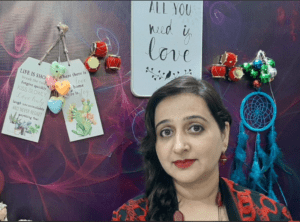 Healing Lady is a life coach, healer, and empath who is one of Oranum's most recommended and top-rated psychics. She gives readings on career, dream analysis, and other topics. Healing Lady offers some pre-priced services, such as a ritual to quickly remove negativity for 500 coins or love connection readings for 200 coins. However, if you want to get a sense of her reading style before scheduling a private reading, she also hosts free live group rooms.
Mee is a third-generation psychic who has been doing professional readings for over 13 years. According to her bio, she became aware of her abilities when she was young, which has helped her hone her gifts to deeply read energies. She provides dream interpretation, picture readings, numerology readings, and psychic advice on career, finance, love, and relationships. Mee is available for phone, chat, and video readings.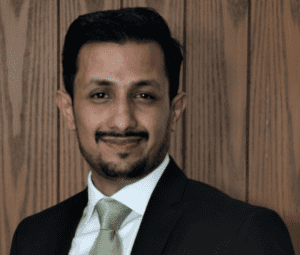 LoveMentorr is an Oranum psychic with a 5-star rating and is a 5th-generation natural-born spiritual healer. His specialties include numerology and astrology. LoveMentorr provides readings on career, love, relationships, and all aspects of family life. His bio is brief, but that has no bearing on his credibility. LoveMentorr is consistently ranked as one of Oranum's top ten psychics.
Does Oranum Have a Refund Policy?
Oranum doesn't have a money-back guarantee, but you can get a good idea of what psychics are capable of by reading through reviews from past clients.
Also, before opting for private readings or purchasing credits, attend as many live sessions as possible. If you have any questions, you can contact their customer service agents via chat. Agents respond quickly and can assist you with any questions you may have.
If you would prefer to use a site with a 100% money-back guarantee, Psychic Source is highly recommended.
Bottom Line
This list will have taken some of the stress out of sifting through the hundreds of psychic profiles on Oranum. I also suggest you join the free live psychic sessions that each of these advisors host on a weekly basis. This will make it even easier to select your favorite on this list.