Psychic Encounters has now merged with California Psychics, which came into effect on the 31st of March 2022.
Most of the psychics from Psychic Encounters can now be found on California Psychics. If you're still interested in Psychic Encounters, then please see our
California Psychics Review
for more information.
Psychic Encounters vs Oranum: An Overview
Both Psychic Encounters and Oranum have great features but they appeal to widely different audiences.
Psychic Encounters' focus is mainly on providing quality readings at affordable rates.
And while Oranum also offers affordable psychic readings (in some instances), the site delivers readings in a more unique way.
In this tell-all comparison review, I will take you through the key features of each site to help you choose one that's right for you.
Quick Summary of Winner in Each Category
Psychic Encounters vs Oranum: Types of Readings
Psychic Encounters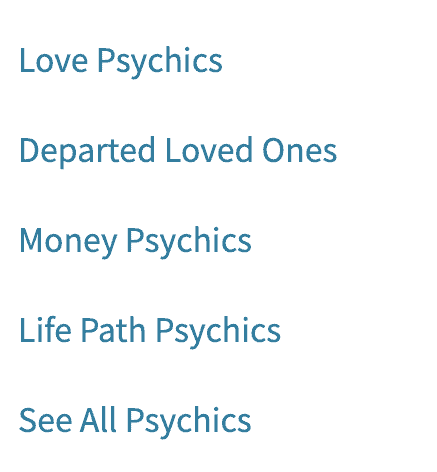 Psychic Encounters prefers to keep it simple when it comes to the type of readings it offers. You can get advice on love, departed loved ones, money, or your life path from over 250 experienced psychics.
There aren't many filter options available when searching for a psychic, but a click on any psychic's profile will give you a summary of their specialties. You will, however, be able to filter your search by the psychic's rate as well as the preferred language for your reading.
Oranum

Oranum has something for everyone when it comes to types of readings. Previously, the site had far more categories, which they have now narrowed down to make things easier for customers.
Similarly to Psychic Encounters, your filtering options are limited so you will need to click on each psychic's profile to learn more about them.
Some of the main categories offered on Oranum include career, love, astrology, tarot, and dream interpretation.
Winner: Oranum for its wider variety of reading topics.
Explore Psychic Readings on Oranum
Psychic Encounters vs Oranum: Pricing
Psychic Encounters

Psychic Encounters' pricing is certainly what places the site ahead of its competitors. All psychics on the site are available at a rate of between $0.99 – $1.99 a minute – one of the lowest rates you will find.
For your first reading on Psychic Encounters, there is a pre-charge of $29.70 once off, which isn't ideal. However, you are still only charged for the time used. The remaining amount is refunded once the call ends – I tried this myself and it was the case. As a plus, the site is extremely transparent about this process and gives you a lot more information on its pricing page.
Oranum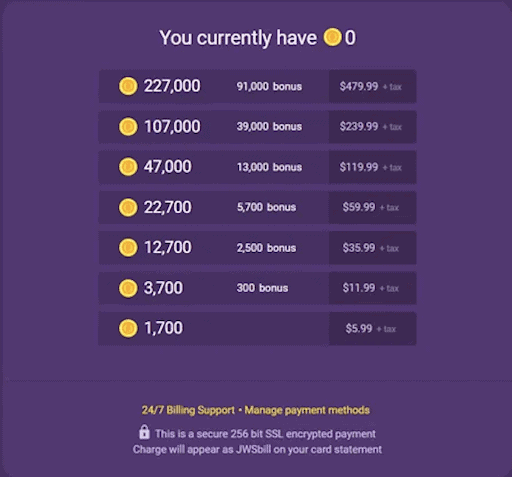 Oranum uses a coin system to charge for readings. It can be a bit confusing since psychics don't always clearly state what they charge for a reading.
Most psychics seem to charge between 1,000 and 3,000 coins a minute, with the highest coin package costing $479.99 for 227,000 coins. This means that you're looking at a rate of around $4.25 per minute on average. The exact costs will obviously depend on your chosen psychic's individual rate.
What's great is that you'll get 10,000 coins completely free for validating your credit card when you sign up on Oranum.
Winner: Psychic Encounters for its clear, affordable pricing.
Claim Your Discount on Psychic Encounters
Psychic Encounters vs Oranum: Website Usability
Psychic Encounters

Getting a reading on Psychic Encounters is a really simple process. You can choose between a live chat or phone call via the website or mobile app. Unfortunately, you will only be able to see psychics that are currently online, and scheduling a reading with your favorite psychic isn't possible. This is unfortunate since this is a common feature on most other psychic reading sites.
At least signing up is a straightforward process. No personal details are required – simply use your email address and create a password or sign up through Google, Apple, or Facebook. Once you've chosen your preferred method you'll be able to get a reading by linking a payment method to your account.
Oranum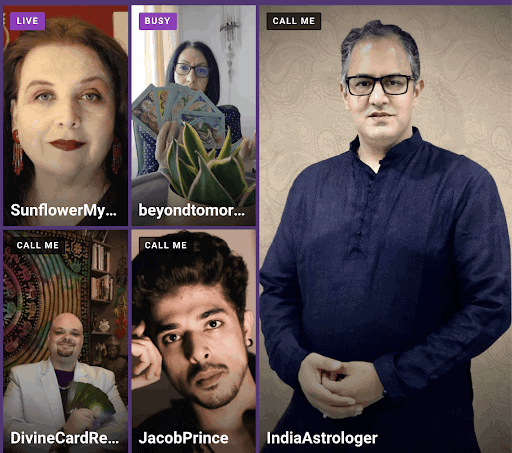 Oranum can be difficult to navigate initially – the layout is something to get used to. What I do appreciate is that you get access to the site's live psychic feed without having to create an account. This gives you the chance to get to know the psychics you are interested in before you pay for a reading. It should be noted that the video feed can be quite buggy on the mobile app, so the website is a better bet.
Users can interact as a guest with one of the available pre-determined messages such as, "Can you help me read my birth chart?" You will need to create an account and purchase coins in order to send personalized messages though.
Unfortunately, I realized that it's possible for psychics to hide part of their profiles from non-subscribers, making it difficult to get all the information you need.
Aside from these snags, Oranum is a unique site that allows you to connect with a reader face-to-face over video – a feature not many other sites offer.
Winner: Psychic Encounters for its simple sign-up process.
Psychic Encounters vs Oranum: Trustworthiness
Psychic Encounters

Psychic Encounters emphasizes that they keep things simple, and because of this, its website doesn't provide much insight to its processes. There isn't any information available on its screening tactics, but they do indicate that they expect their psychics to provide highly accurate readings.
Unfortunately, there is no refund policy in place as there is a disclaimer that free will may affect your life path after your reading has taken place. The best way to get an idea of a psychic's trustworthiness is to check out their reviews. You'll be able to filter these and see what kind of experiences other people have had. On a positive note, they are transparent about their privacy policy so you should feel at ease that your information will never be shared.
Oranum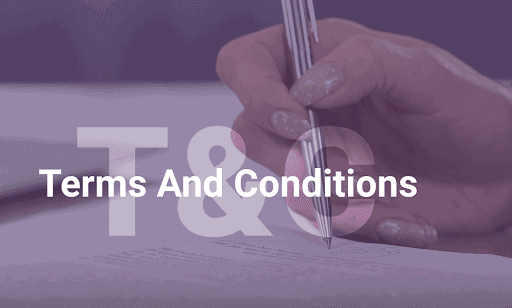 Oranum is also not very clear about its screening processes. However, the site has customer service agents available via chat who are very helpful and respond promptly. They've confirmed that the psychics on the site are tested and they are also very forthcoming with any other information you may require when trying to book a specific psychic.
A really easy way to gauge a psychic's talents is to check out their videos or live feeds. This way, you won't have spent money on a reading before finding out that their energy doesn't align with yours.
Winner: Psychic Encounters for greater transparency.
Schedule a Discounted Reading on Psychic Encounters
Psychic Encounters vs Oranum: Added Extras
Psychic Encounters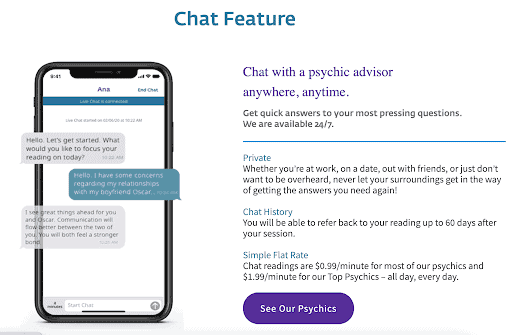 Because Psychic Encounters is on a mission to keep psychic readings simple, they don't offer the "bells and whistles" that other sites do. This allows them to keep their prices low and affordable. However, they do have a handy chat feature that allows you to connect to a psychic via chat at any time of the day, which can be really handy if you need urgent advice or simply want to vent. This feature allows you to discreetly consult with an advisor and you'll still have access to the chat for up to 60 days after it's ended.
Oranum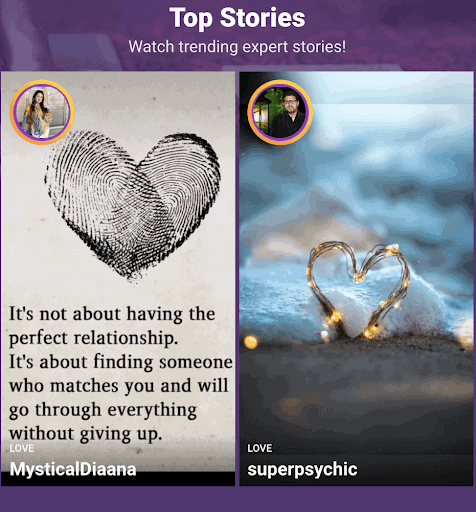 The live stream is just the tip of the iceberg with Oranum. The unique layout and features mean the site feels very similar to popular social media platforms. Each psychic can post stories to their profile that remain visible for 24 hours. They can also feature videos, some of which are available for free viewing even if you aren't a subscriber. They even have a really helpful blog with relevant articles and horoscopes. There's a lot to unpack with Oranum over and above the usual psychic reading offers.
Winner: Oranum for its unique layout and features.
The Bottom Line on Psychic Encounters vs Oranum
It's clear that while both these sites have their merits, they were created with very different customers in mind.
If you're looking for a site with a no-nonsense approach to psychic readings that are available at a really affordable rate, Psychic Encounters is perfect for you.
If you love spending time on all things spiritual even when you're not getting a reading and would prefer to interact with psychics on a regular basis, Oranum is ideal.
When it comes to the basics of psychic readings, Psychic Encounters is my clear winner, however, you'll need to decide which features are important and need to meet your personal needs.