BitWine: Overview
From the moment you land on BitWine's website, you're hit with a wave of nostalgia. Everything about the site is a blast from the past, and you'll be reminded of what the internet was like in the 90's. Depending on your preferences, you'll either find BitWine charming or dated. But appearances aside, BitWine has some unique features that set it apart from the crowd.
Read on to discover what makes this psychic reading site different from all the rest, and why it might ultimately be the platform you've been looking for.
Types of Readings on BitWine
One of the things that makes BitWine unique is that it doesn't just offer the standard topics you'd expect on a psychic reading site. It also offers unique reading topics that you'll be hard-pressed to find elsewhere. Here are a few of them you may not have heard of before: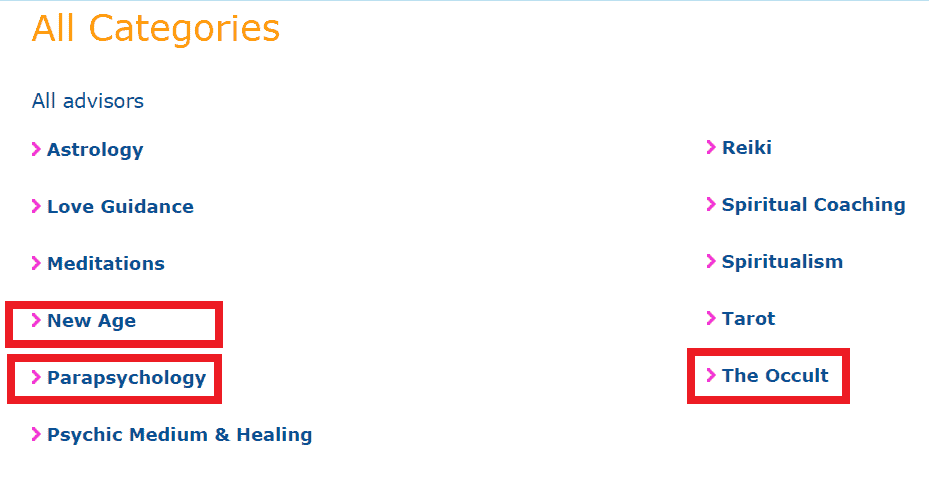 Parapsychology
If you've never heard of this category before, parapsychology has to do with extrasensory perception — meaning a psychic who is in touch with channels that go beyond the 5 senses. Things like levitation and psychokinesis fall under this category. You'll find hundreds of psychics specializing in this topic on BitWine.
The Occult
The Occult, or occultism, means "knowledge of the paranormal". It encompasses the belief that the world is controlled by supernatural forces, like alchemy, astrology, and natural magic. While everyone can feel them, most people fail to detect or understand these forces on a conscious level. You can explore them in more depth with a reader on BitWine.
New Age
New age draws some of its foundations from occultism and is a combination of religious and spiritual elements. The truth is that new age encompasses a huge category of beliefs and spirituality, so it's likely that you'll find a lot of variation among new age psychics. Some of them perform readings using spirit guides, and others through energy perception. BitWine has hundreds of readers who specialize in this topic.
Explore Reading Categories on BitWine
How to Use BitWine
BitWine's user experience lags a bit due to its dated platform, but with a little searching, you'll find what you need. I suggest clicking on "Browse categories" to start, so that you can see all the reading types available to you, and start looking for the right psychic from there.

The thing that makes BitWine different from other psychic reading sites is that you don't need to create an account to start using the platform. When you click on an advisor's profile and they're online, you can start chatting with them right away, completely free.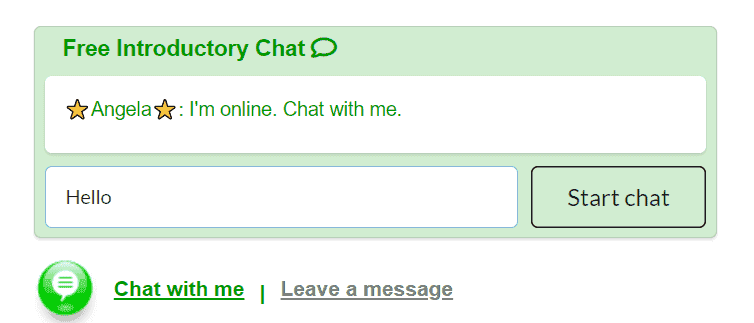 You have 3 minutes of free time available to introduce yourself to your reader and to establish the cost you're willing to pay for a reading (more on this in the pricing section).
If the reader you'd like to speak with isn't available at that moment, you can send them a message, even if you haven't created an account. When the psychic replies you'll be notified via email.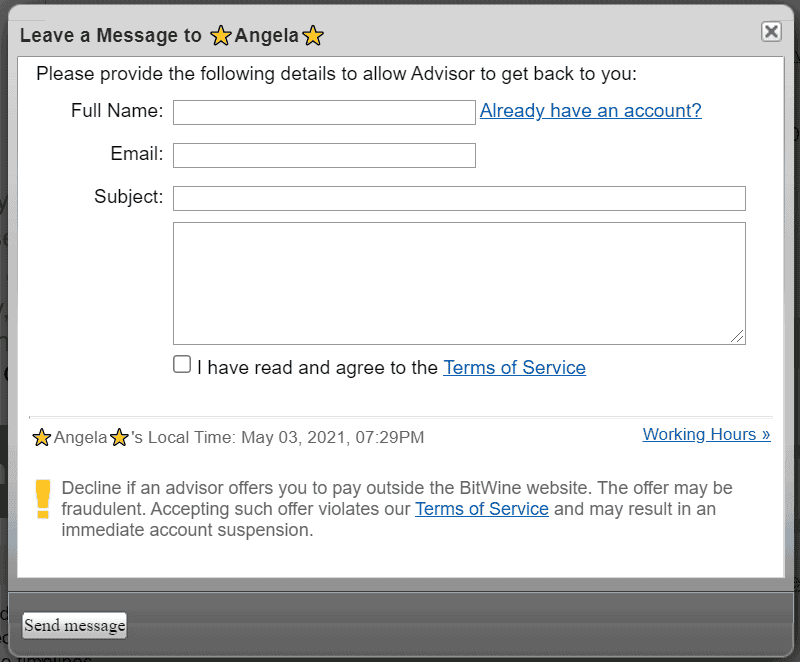 If you do want to sign up for an account though, this is also free — you don't need a credit card.
Is BitWine Trustworthy?
What's vital to grasp about BitWine is that it operates quite differently from other psychic consultation platforms. You may notice that platforms like Kasamba and California Psychics employ a more direct method of screening psychics, as well as supervising the interactions between readers and clients. This isn't the practice with BitWine.
It's best to think of BitWine as more of a directory for psychic readers. BitWine's role goes as far as to help you find potential readers. But the platform is not responsible for any services or funds exchanged between parties after that. As a result, they don't offer any satisfaction guarantees and are not responsible for handling refund requests. Check out their customer support reply on the topic of refunds:
In my view, this policy isn't a deal-breaker. In fact, it reinforces my longstanding belief: it's essential to conduct thorough research on an advisor before committing to a paid session. It's wise to go through a range of customer reviews, even the negative ones. Take time to delve into their profiles, assessing whether their abilities align with your needs. By following these steps, you can substantially reduce the likelihood of encountering a deceptive advisor.
Considering that BitWine offers the unique advantage of allowing users to negotiate prices directly with their advisors, setting it apart from most other psychic reading sites, the platform's hands-off policy is understandable. It empowers you to independently reach an agreement with your chosen advisor, placing the responsibility of resolving any discrepancies on both of you.
If you're curious about the platform's operation, reaching out to their support is a straightforward option. You don't have to create an account for this purpose. Just send them a message via the website, and you'll soon get an email with their response.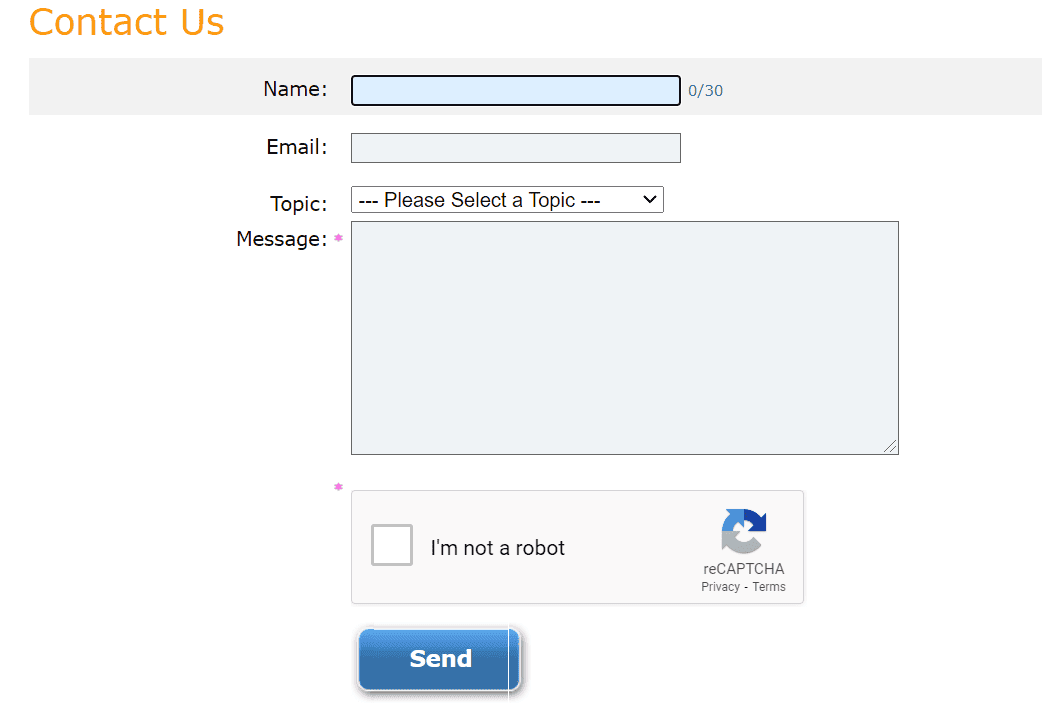 It's worth noting that their support team is very responsive, which is a huge plus. I received a reply within the hour of sending my message.
Top BitWine Advisors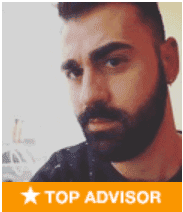 Marcello is a 5-star rated psychic based on over 6,800 reviews. He is a tarot reader, spiritual healer, and psychic medium with over 25 years of experience. Many of his customer reviews attest to his astonishing accuracy during readings, with one of them writing, "Your prediction for contact did come true, and I don't know how you know through dreams even before I even tell you! Just amazing." Marcello's rate is $2.99 per minute.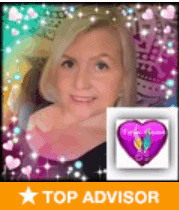 Lucida specializes in relationship readings, as she herself is a twin flame. Her bio boasts a 98% accuracy rate, which many of her customers also attest to. "I love Lucida because she is always honest with me. Over all these years that I've been with her maybe sometimes she tells me things I don't want to hear but all of her readings match up and are consistent" Lucida's rate is $4.44 per minute.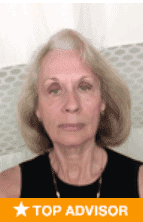 Analisa has a 5-star rating based on over 4,000 reviews. She is a love psychic that also specializes in dream interpretation and tarot. She has over 35 years of experience, with one of her customers writing, "Wow! 100% accuracy with no information given by me except for birthdays. Was very honest and kind about everything happening right now in my love life." Analisa's rate is $1.75 per minute.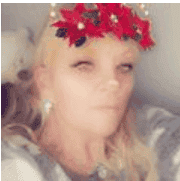 Michelle is a psychic medium with over 30 years of experience and is skilled in runes and cards. Her customers have described her as, "always excellent; always spot-on – look no further" Michelle's rate is $3.95 per minute.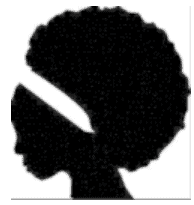 Sylvia is a 5-star rated psychic based on over 1,000 reviews. She is a clairvoyant spiritual advisor who specializes in life path readings. Some of the tools she is skilled with include astrology, tarot, numerology, and reiki. Sylvia's customers have described her as, "the real deal", with one writing, "I trust Sylvia with her insights, they have always been right." Sylvia's rate is $3.99 per minute.
BitWine Pricing
Bitwine's pricing model is significantly different from other sites, which is why I spoke with a customer service representative to find out more. According to BitWine, "The business and legal transactions that take place on BitWine are between yourself and the Advisor directly, not BitWine Inc. Advisors are neither employees nor agents nor representatives of BitWine."
So what does this mean?
Basically, when you find a reader on BitWine that you would like to connect with, you can begin chatting with them right away. Once you enter into a chat, you're given 3 free minutes. During this time you should establish how long you'd like to speak for and how much you're willing to pay.
Readers have listed a rate on their profiles, but technically speaking, you'll only proceed to a paid reading if the two of you reach an agreement on the price. That means you have the option to agree to a per-minute rate or a fixed cost.
Once you reach this agreement you'll be prompted to sign into your PayPal account. As far as I can see, PayPal is the only payment option available. According to BitWine's explanation of their own pricing,
"Adding credit is still not a charge – you are simply authorizing a maximum amount that may be charged. The actual charge will only be deducted from your PayPal account at the end of the conversation, based on the actual time consumed (for per-minute rates)."
So the most important thing to keep in mind when using BitWine is that the transaction takes place directly between you and your advisor, and BitWine claims no responsibility. The plus to this system is that you get to negotiate price directly with your reader.
The vast majority of Psychics on BitWine list rates between $0.99 to $3.00 per minute, but you'll also come across readers who charge as little as $0.49 per minute, or higher than $10 per minute.
Unique Features
Another feature that makes BitWine unique is its community forum. You can post a question in the forum, and psychics on the platform, or other users, can reply to your thread.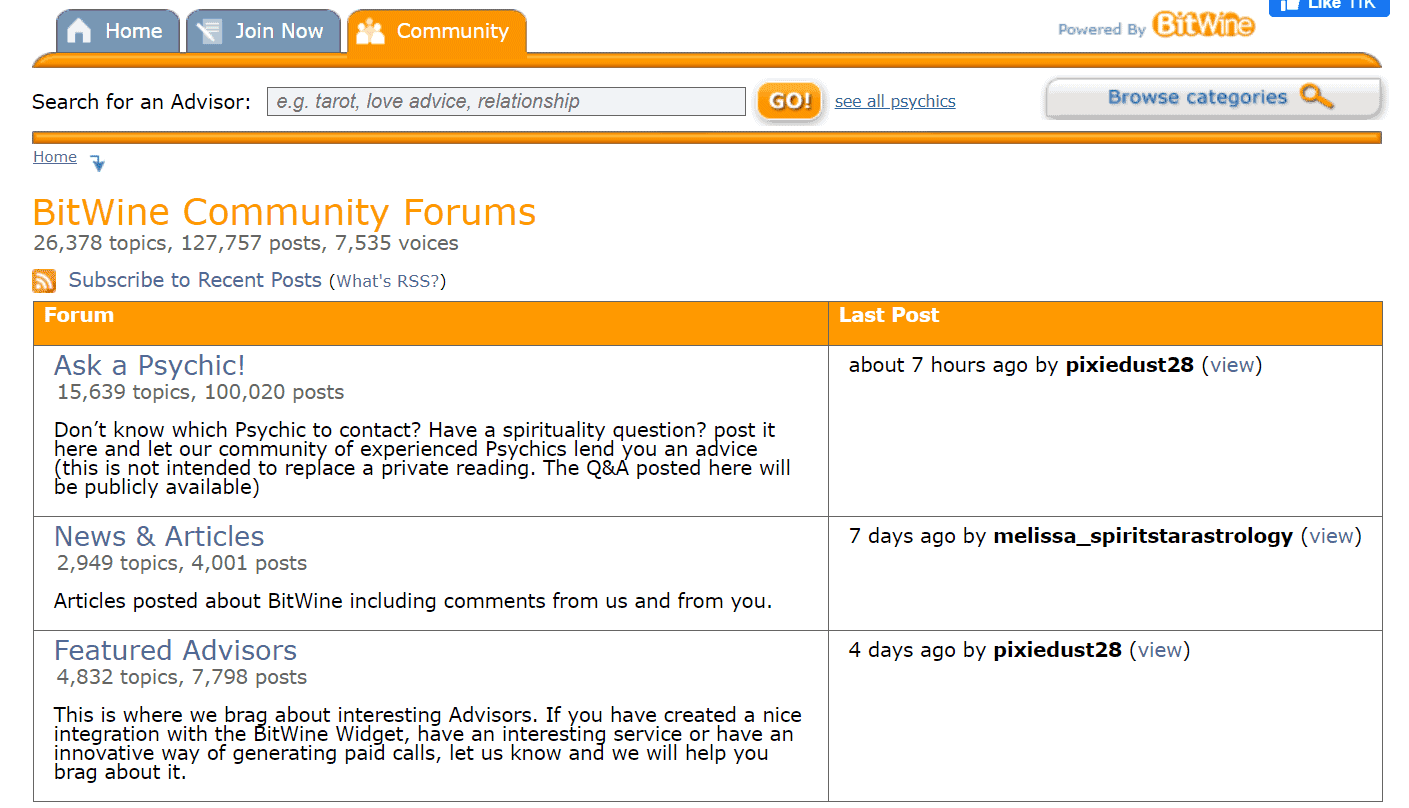 This feature is great for two reasons. First, if you don't have the time to spend browsing for the right psychic to answer your specific question, you could post it in the forum and wait for some psychics to reply, and potentially choose one of them to meet with.
The second thing that makes this forum great is that you can see what other users have posted, and if they have similar questions to yours, you'll be able to see what advice other psychics have offered.
Bottom Line
BitWine's platform is very much, what you see is what you get. If you're looking for bells and whistles that some other more modern psychic reading sites have, then you won't find that here. But BitWine has some key features that other platforms simply don't have.
The most important distinguishing feature is that you get to negotiate price with your chosen reader. BitWine gives you 3 free minutes to chat about the rate you're willing to pay, and you'll only be charged up to the amount of money you've deposited. So in some ways, this system makes BitWine a much more safe and trustworthy platform than other sites that can charge your credit card without limit.
The other thing that makes BitWine a great option is its unique reading categories, and its huge selection of psychics to choose from. I truly believe that you can find nearly any type of reader you can imagine on BitWine.
So the next time you find yourself with time to spare, go ahead and browse the psychics on BitWine. You may be pleasantly surprised by what you find!