Forget psychic reading sites that are hard to use and overpriced. Everclear gives even veteran psychic reading sites a run for their money. If you're looking for a platform that's home to highly recommended psychics, is easy to use, and has competitive rates, then look no further than Everclear.
Read on to discover how this site is different from all the rest, and how you can claim free minutes on the site.
Types of Readings on Everclear
When you first get started with Everclear, you'll be prompted to choose between a reading with an advisor who is an empath, or an advisor who has psychic abilities. (Don't worry, you don't have to think too hard about answering this question, because almost every reader on Everclear is both an empath and a psychic).
If you decide to meet with a psychic reader, then you also get to choose which tools you'd like them to be skilled in (if any). You can then decide whether you'd like to connect with a reader via call or chat and if the platform should match you with an advisor, or if you'd prefer to browse on your own.
Everclear has psychics specializing in all the standard reading topics you'd expect, including love and relationships, destiny and life path, money and finances, wellness, career, lost loved ones, and pets.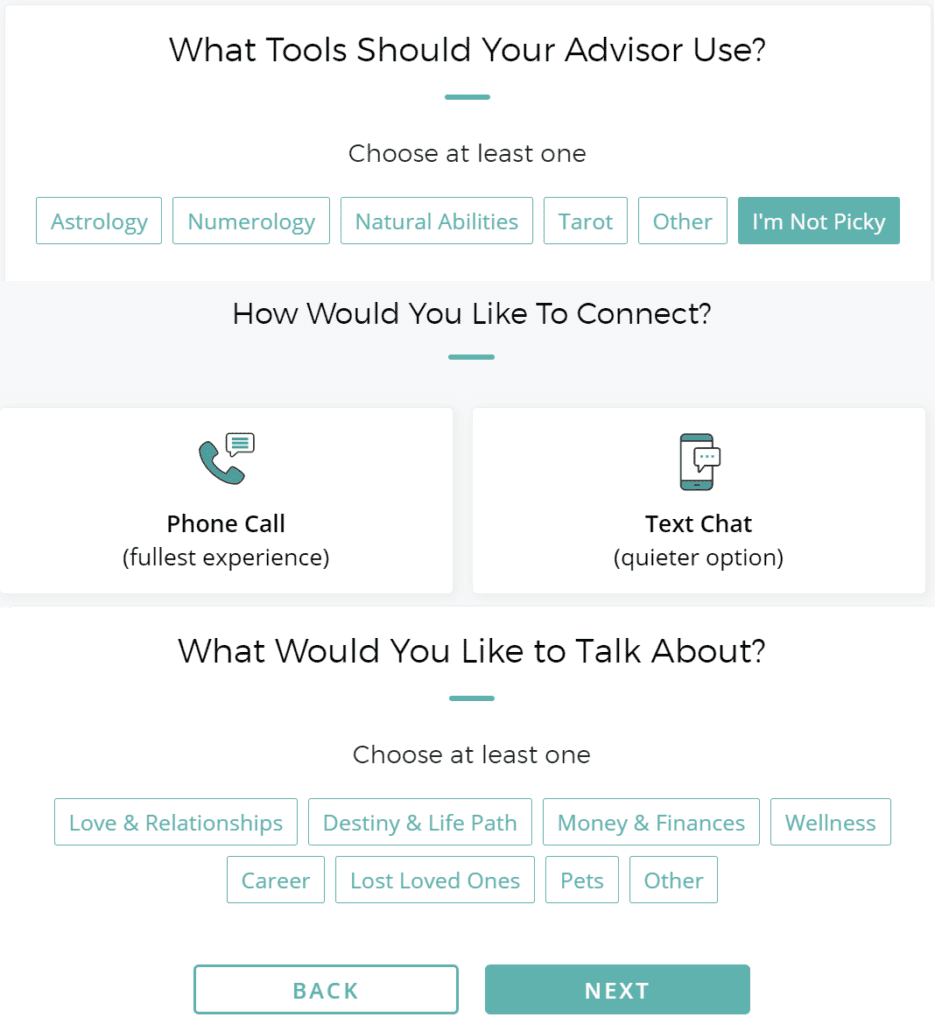 How to Use Everclear
Everclear offers a different user experience than most other psychic reading sites. The site guides you from the very beginning to help you find the right advisor.
All you have to do is answer a few questions about the type of reader you'd like to connect with, what tools you prefer, the reading category, and if you'd like to communicate over the phone or through chat.
After you've answered these quick questions, you'll either be matched with an advisor, or you can go ahead and explore advisors on your own.
The only major drawback here is that the platform doesn't give you the ability to filter readers based on gift, tool, or reading category once you've selected your initial criteria.
Once you find someone you'd like to connect with, creating an account is also very quick and easy. You don't need to enter any payment information to create an account. In fact, you can even choose to connect your Everclear account with your Gmail or Facebook account, making the process even quicker.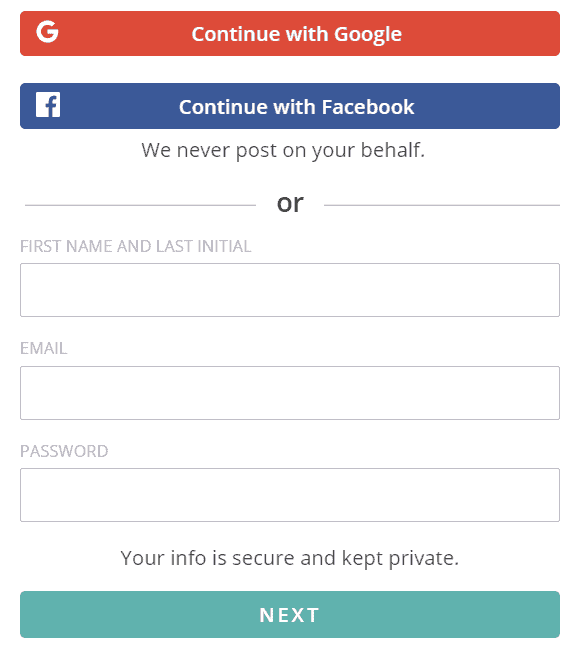 Once you've created your account and are ready to connect with an advisor, you'll be prompted to enter your phone number to claim their special introductory offer (more on this below). You'll then enter your payment information, and you're ready to go!
Create your Free Everclear Account
Is Everclear Trustworthy?
When it comes to establishing trustworthiness Everclear really goes above and beyond. On the site's homepage you'll see that they've prominently displayed a video of one of their advisors who was interviewed on NBC's California Live:

Arianna Eversol, an Everclear advisor, gave an interview about how to deal with heightened stress and anxiety due to the COVID-19 pandemic. This video immediately helps position Everclear as a platform with compassionate and qualified advisors.
In addition to this, Everclear offers plenty of information on their site about how they screen their advisors. To become an Everclear advisor, candidates must submit a resume as they would with any other job, and wait for the team to get back to them. If their resume shows they are qualified to join the platform, they must then pass two evaluation calls. Should the team decide that the candidate has met their expectations, then they are invited to create an Everclear account.
But the screening process doesn't stop there. The candidate then enters into a 10-day evaluation period where their paid meetings with clients are monitored by the team, ensuring the highest quality experience.
Aside from their rigorous screening process, Everclear also has a satisfaction guarantee. If you're not satisfied with the reading you received from an advisor, you can submit a claim within 72 hours of the meeting, and receive up to $25 credited back to your account for future readings. Keep in mind that the Everclear team reserves their right to deny your refund and they don't offer cash back, only credit for future use.
Top Everclear Psychics
While most psychic reading sites rate their advisors out of 5 stars, Everclear's advisors are rated with thumbs up. If a client has a positive experience with their reader and would recommend them to others, then they give them a thumbs up. The more thumbs up a reader has, the higher they are recommended. Here are 5 of the most recommended readers you'll find on Everclear:
1. Jessi C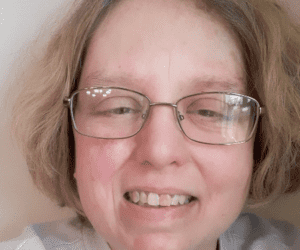 Jessi has over 450 thumbs up from her clients and 11 years of experience delivering readings. She is skilled in tarot and astrology and is also an energy reader, and a Reiki practitioner. Many of her clients praise her ability to be both honest and compassionate, with one client writing, "Amazing reading. Not only did she answer my question but she also helped my career rise."
2. Athena K
Athena delivers spiritual readings and is skilled in energy healing, reiki, astrology, and numerology. She has over 350 thumbs up from her clients and 21 years of experience as a psychic reader. Some of the categories she specializes in include grief counseling, relationship challenges, and life questions. Many of her clients mention her remarkable accuracy, and ability to read complicated situations: "Wow she is very accurate and able to pinpoint the slightest detail of what's going on in any situation."
3. Izzy B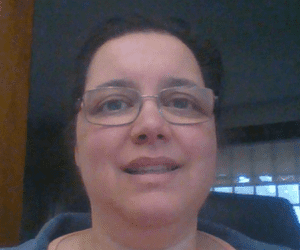 Izzy has over 350 thumbs up and her gifts include clairvoyance, clairaudience, and clairsentience. She is also skilled in tarot, pendulums, and crystals, and uses her angels and spirit guides to help answer her clients' questions. She specializes both in finance and career readings, and grief counseling. "I was blown away with the reading I got from Izzy. She is so warm and friendly and has an amazing sense of humor, and she gave me the blunt truth that I was looking for."
4. Aquarius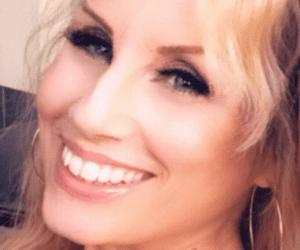 Aquarius is both a psychic and an empath and is skilled with crystals and oracle cards. She specializes in all things relationships, including the law of attraction, and narcissistic abuse recovery. One client even wrote, "She's the best one on here. Wow. She's very intelligent and spiritual. She felt my energy and knew my issues without me telling her."
5. Leeza E
With over 300 thumbs up, Leeza specializes in love and relationships and is able to look into your POI's feelings and thoughts with just a full name and date of birth. And her clients attest that this information really is all she needs to deliver an accurate reading: "She was very accurate with her reading. I really enjoyed it. All the information I needed with just name, date of birth and question I love when I don't have to give a psychic a background of the situation."
Meet with a Top Everclear Psychic
Everclear Pricing
When meeting with advisors on Everclear, you can choose to connect with them via phone or chat. You're charged for phone readings the same way you are on any other site, paying the reader's per minute rate.
One of the great things about Everclear is that if the advisor you want to speak with isn't available, you can arrange to have them call you back. All you have to do is specify how long you're willing to wait for a call back. If your advisor becomes available within that time frame, they'll give you a call!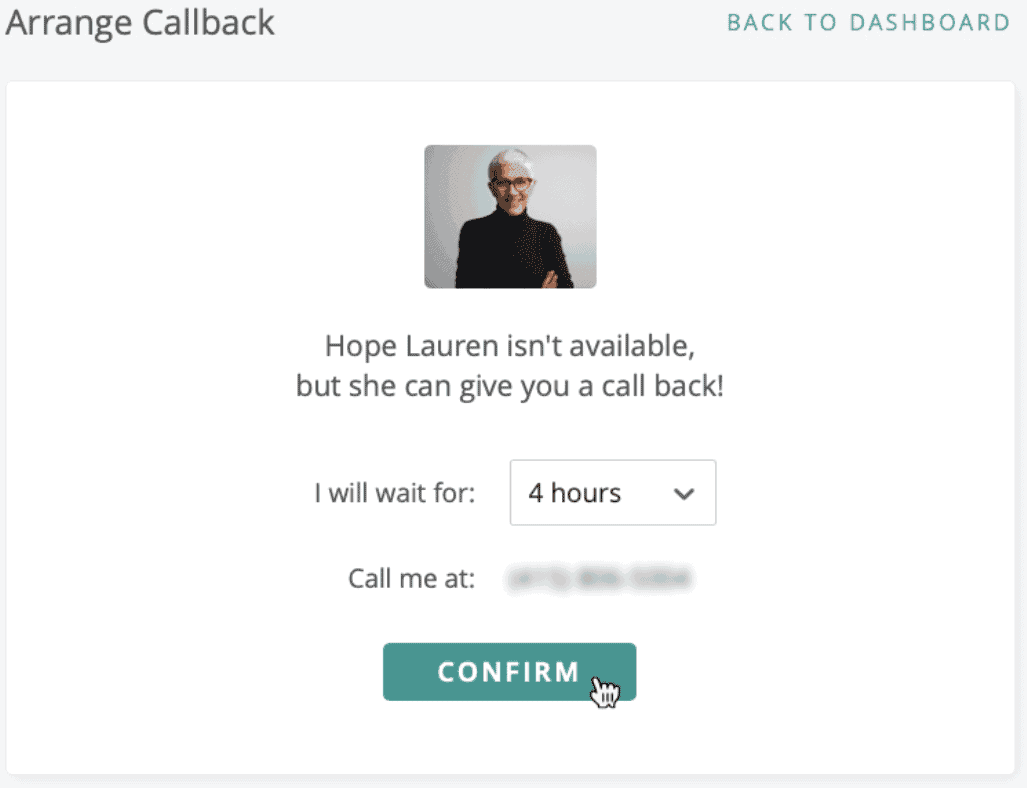 If you choose to communicate with an advisor via text, you should keep in mind Everclear's "volley" system, which is different from other psychic reading sites. Instead of paying by the minute, you pay per "volley". A "volley" is the first message that you receive from the advisor after the latest message you sent.
For example: if you send a message asking a question, then you've set your advisor up for a "volley". The first text that they send you in reply is what you pay for. (The advisor can continue to send you messages after this one, which you are not charged extra for). This is a great system since it means that you don't have to pay for the time it takes for your advisor to type their response. But you should definitely keep in mind that every message you send sets your advisor up for a new "volley". So make your messages count.
On Everclear, the per-minute and per-volley rates range from $1.81 to $19.98. But from what I've seen, the vast majority of advisors charge between $3 – $6 per minute or per volley.
Everclear also has one of the best introductory offers for new clients that you'll find out there.

By claiming this offer you can get a 10-minute reading for only $1.99. That's less than $0.20 per minute. And on top of that, you'll also get $10 worth of bonus credit to use towards your next reading on the site.
Unique Features
If you're looking for a regular dose of positive vibes and uplifting energy, Everclear's Lifescopes has what you need. You can sign up to receive a weekly email, or Lifescope, from Everclear that has been designed to offer personalized guidance and inspiration. Whether you're having a great week, or a challenging one, Lifescopes are there to give you a pick-me-up.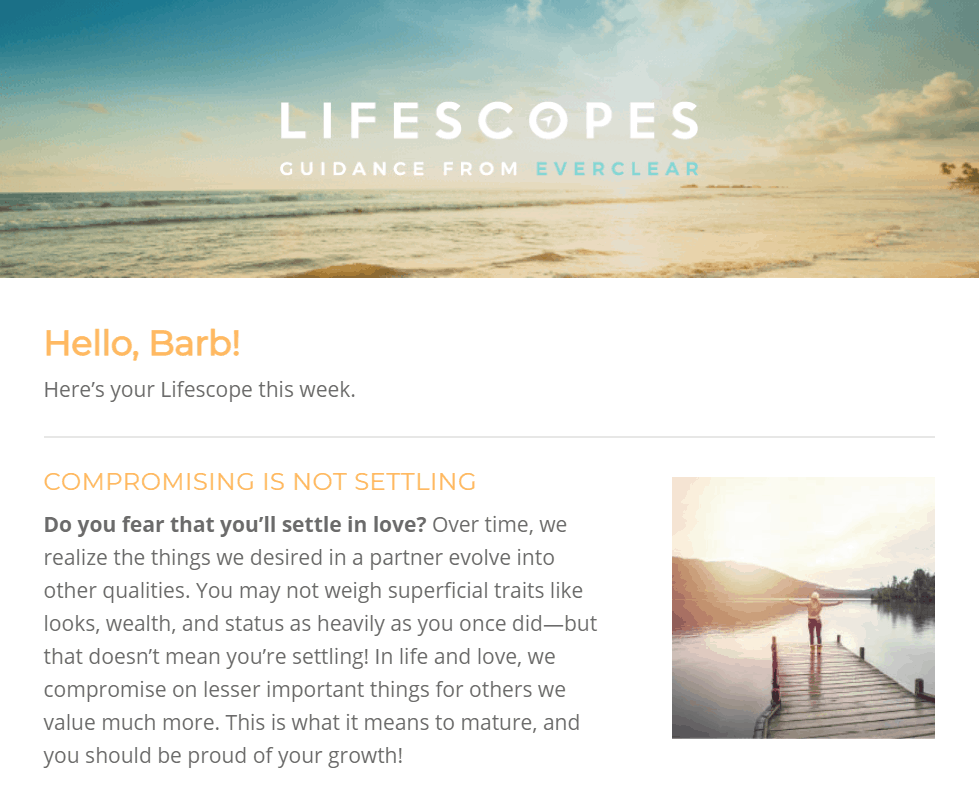 Bottom Line
From the moment you land on Everclear's website, to the moment you connect with your first advisor, it's clear that the whole experience is all about you. This site offers one of the better user experiences you'll find out there.
To top it off, Everclear also offers one of the best introductory offers and their rates remain competitive even after you become a regular client. For just $1.99 you'll get a 10-minute reading, plus $10 worth of credit for future readings. Everclear makes it clear that you've got every reason to join and nothing to lose!