LifeReader: Overview
With a good number of psychics in extremely specialized niches to choose from, it's no wonder that LifeReader has enjoyed over a decade of success.
Since the site offers an attractive introductory offer of 4 free chat minutes when you sign up followed by competitive, affordable rates, I was interested to check out the accuracy and quality of the readings provided by the psychics on staff.
I've done a full in-depth review of LifeReader, including key features like pricing, trustworthiness, and website usability, so you can decide whether it's worth your while.
Types of Readings on LifeReader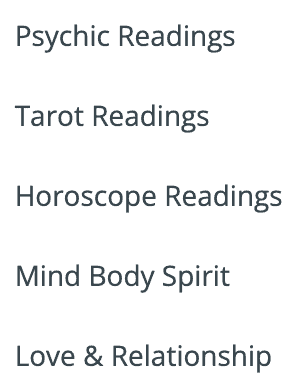 LifeReader is home to over 80 skilled psychics who can guide you via phone call, live chat, or email. The reading categories available on the site may seem simplistic at first, but once you start to play around on the site a bit more, you'll realize that there are loads of ways to filter your search to find the right psychic for you.
Psychics and Clairvoyants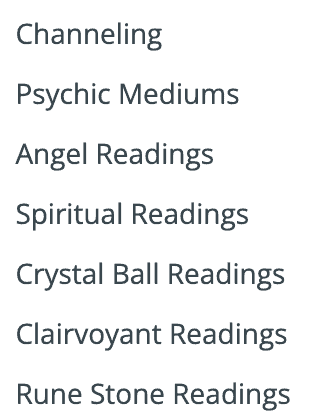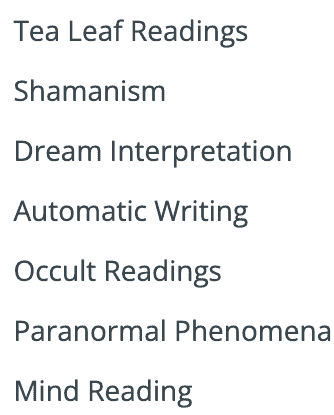 Most readings in this category are performed by a psychic connecting to the spiritual in some form. Spirits and angels use them as mediums through which to communicate with you during the reading. This is only possible with psychics who are naturally gifted in these areas. Almost every reader on the site possess these abilities and will be able to guide you through the use of their talents and experience.
Tarot Card Readers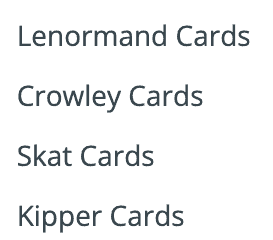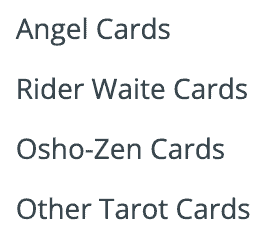 Tarot and its many derivatives are a close second with over 65 psychics on the site having expertise in one or more of its forms. With that being said, there are a few rare card types to choose from, so it's likely that only one or two psychics will have the ability to use them. These include categories like Osho-Zen cards and Lenormand cards.
Astrology and Horoscopes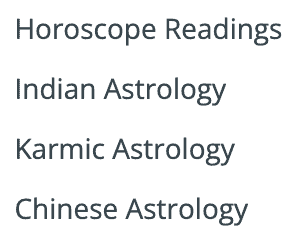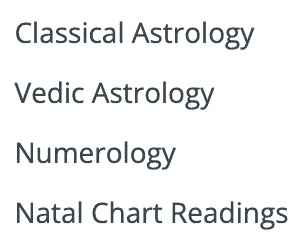 There are various forms of astrology that have originated in different parts of the world. LifeReader is home to some psychics who have received training in some of the spiritual capitals of the globe. Just under half the psychics on the site have the knowledge and expertise to perform astrology readings.
Love and Relationships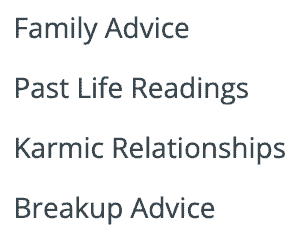 Relationships are often the number one reason that people seek psychic guidance, so it's no wonder that over 90% of the psychics on LifeReader have the know-how on this subject matter. Whether you need advice on a person of interest or you've just experienced a rough split, there is bound to be a psychic who can help.
Mind, Body, and Spirit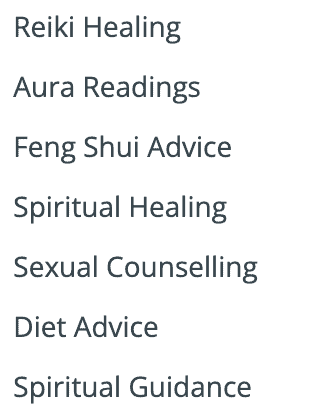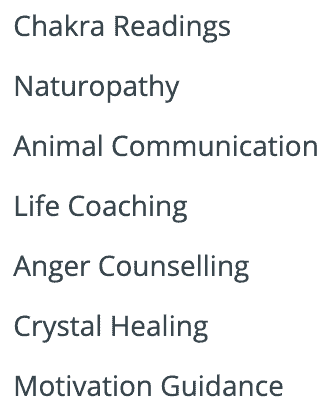 While the category is uncommonly named, this topic simply covers the spiritual aspect of healing that comes in many forms. The majority of LifeReader's psychics have the abilities to read on these topics. However, if you choose a niche sub-category, like naturopathy, you'll find only a dozen or so psychics possess the necessary skill to help. This is still impressive since it is not a category being offered by many of the site's competitors.
CHOOSE A READING CATEGORY ON LIFEREADER
How to Use LifeReader

LifeReader has a pretty straightforward website design. You can find all the necessary navigation points on a tab at the top of the homepage. From there, you'll be able to browse through the available readers, check your horoscope, and read articles published by psychics — all before you've created an account.
If you're looking for some assurance from the site itself on what is on offer, you'll find a "how it works" section under the "About" tab.
Signing Up
Creating a LifeReader account is a three-step process, which might be slightly more complex than some of the site's competitors, but still isn't too much of a hassle.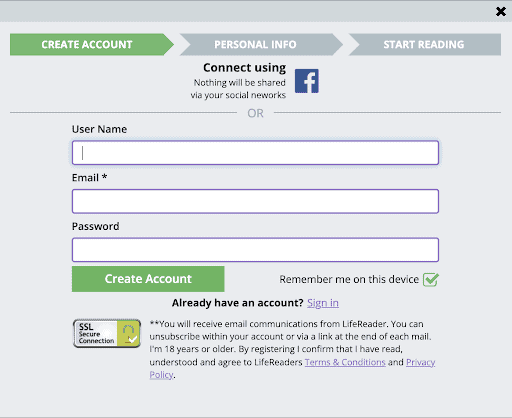 You'll begin by filling in your email address and selecting a username and password. By moving past this step your account will be registered and you will automatically be agreeing to the site's terms and conditions and privacy policy.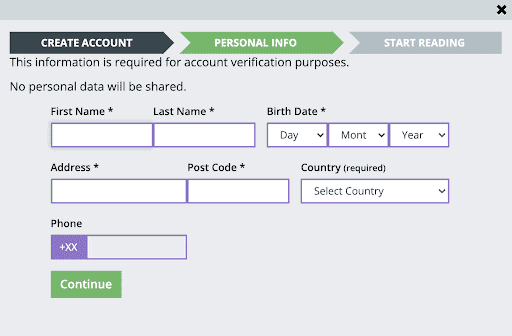 Next, you'll need to fill in some basic information, like your full name, birthday, and address. While the site states that the information is required for account verification purposes, it should also be noted that your phone number is needed to make use of the website's call function.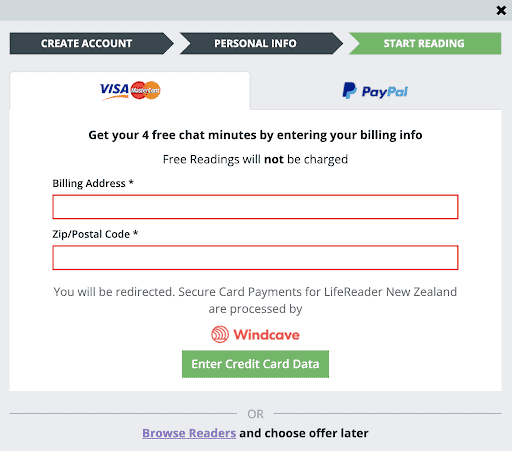 Lastly, you'll need to select a payment method and add your billing information. However, if you're not comfortable doing this just yet, you can exit the page using the cross in the top right corner and continue your search for a psychic. You would still have successfully created an account and your welcome offers will remain available to you until you're ready to book your first reading.
Finding a Psychic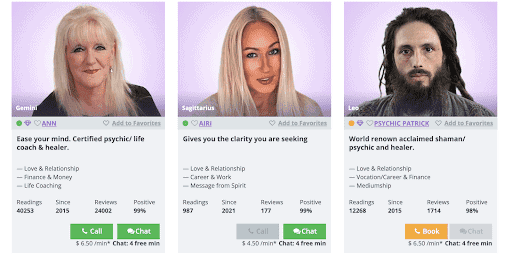 While browsing through all the available readers on the site, you'll have a thumbnail overview of what each psychic has to offer. This includes pertinent information like the various ways they can be contacted, their specialties, as well as their fee per minute.
The site automatically sorts its readers by those who are most highly rated, so you'll be able to view some quality profiles pretty quickly.
Once you click on an individual reader's profile, you'll get a more in-depth idea of what they have to offer. Some profiles are more comprehensive than others and include a video introduction over and above the basic description that every psychic writes. You'll also be able to see reviews from previous clients and find a link to the psychic's articles page.
A pretty unique feature on the site is the reader's zodiac sign displayed above their name. This makes a lot easier to find a psychic with whom you will be compatible.

If you see a profile you like, but you're not certain you want to book a reading just yet or they're not online, you can add them to your favorites for easy access later on.

Some readers' profiles will also give you the option to request an email notification when they are available again so you don't have to miss out on locking in a session.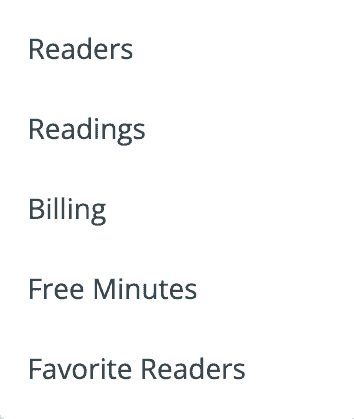 Once you've had your first consultation, you can refer back to your reading history in the top right corner of the homepage. Here you'll find the profiles of readers you've spoken to, your billing information, any free minutes you've accumulated, as well as the profiles that you have favorited.
Is LifeReader Trustworthy?

In my quest for additional insights into LifeReader's psychic screening procedures, I delved into their application process. LifeReader claims to be after the finest candidates and prioritize individuals with high moral and ethical principles.
Applicants are required to have prior reading experience in order to be considered, and should they make it past the first screening, they will need to participate in a test reading with one of the site's assessors.
Despite this stringent process, it should be noted that the site's disclaimer states that readings are for entertainment purposes only. There is also no satisfaction guarantee in place to back up its promise of quality.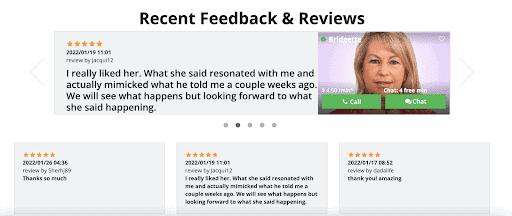 Nonetheless, there are bound to be some undeniably gifted and talented readers on the site, so I would highly recommend thoroughly checking out the profile of the psychic you're interested in – specifically their reviews.

The site does have a review guideline available that states that it reserves the right to take down any reviews that are written with malicious intent to the psychic in question, so not all of a psychics reviews may actually be available on their profiles. Clients will also need to have been in the reading for a minimum of three minutes before they become eligible to leave a review.
Top LifeReader Psychics
1. Ann

Ann specializes in angel readings and has a divine connection to the spiritual that she uses to lead you in the right direction. She is an expert on careers, relationships, financial matters, and overall life paths. She is also well versed in crystal healing which she uses to bring her clients inner peace. You can speak to her for $6.50 a minute on LifeReader.
2. Sofia

Whether they're just beginning or they've come to an end, relationships are Sofia's forte. She uses her psychic and clairsentient abilities together with her abilities in angel, tarot, and oracle cards to bring you healing. Sofia is also an astrology expert and remote quantum energy healer. Speak to Sofia for $6.50 a minute on LifeReader.
3. Airi

Although she is fairly new to LifeReader, Airi has has over 30 years of experience and has gained popularity on the site because of the accuracy and compassion displayed during her readings. She is a empath and psychic and uses her knowledge on tarot to bring divine spiritual guidance to her clients. Airi aims for every client to leave her readings feeling empowered and hopeful for the future. She is available for only $4.50 a minute on LifeReader.
4. Psychic Patrick

Patrick is a veteran of the site because of his specialized knowledge and expertise as a Himalayan-trained Shaman. He uses uncommon techniques like geomancy and shamanic trance to lead his clients towards the best possible outcome. He is highly professional and has maintained a 98% positive rating on the site despite having performed thousands of readings. His rate of $6.50 a minute is a steal considering the value he brings to his readings.
5. Charles

Charles has performed thousands of readings and received hundreds of rave reviews in just two years since he joined LifeReader. Coming from a family of spiritual readers and having harnessed his talents since the age of 10, his gifts are undeniable. He is a soulmate specialist and uses his clairvoyant and clairaudient abilities to help guide his client's relationships. Speak to him for only $4.50 a minute on LifeReader.
CHOOSE A PSYCHIC ON LIFEREADER
LifeReader Pricing
When compared with other sites that have similar offerings, LifeReader has relatively affordable rates. The cheapest psychic on LifeReader charges $3 a minute, while the highest only ranges up to $6.50. This means you'll benefit from the highest quality psychics at an extremely affordable price.

LifeReader's welcome offer is threefold:
On your first phonecall, you'll benefit from rate of only $0.19 per minute for the first 10 minutes.
The first four minutes on your first live chat will be completely free.
When purchasing credits thereafter, you'll get 50% off when you choose between two packages of $30 worth of credits for $15 or $80 worth of credits for $40.
Since the third aspect of the welcome package is only available once, it would be advisable to select the higher option if it is affordable for you.
You can pay for your transactions on LifeReader via credit card or PayPal. It's noteworthy that you will benefit from additional discounts should you choose to make use of PayPal for your purchases.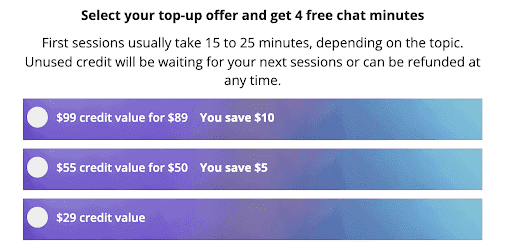 GET 4 MINUTES FREE ON LIFEREADER
Unique Features
To keep pricing as low as possible, LifeReader hasn't included many bells and whistles in its offerings, but there are still a few free features you can benefit from on the site.

Plan ahead by checking your horoscope at no charge. You'll be able to find out what's in store for the day, in the week ahead, the upcoming weekend, or even what to expect for the month as a whole.

If you'd prefer not to sign in everyday to read your horoscope, LifeReader can email you its horoscope newsletter at no additional charge.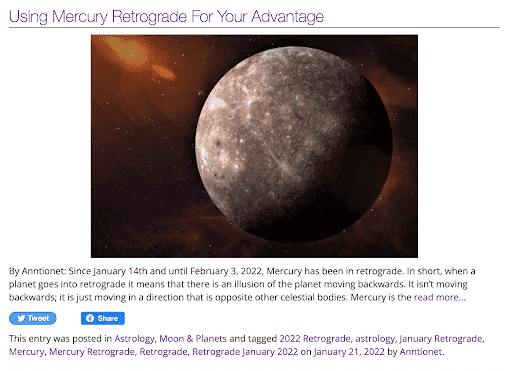 What's great about LifeReader is that you don't need to speak to a psychic to receive your spiritual dose for the day. You can read through hundreds of articles written by the site's very own readers on a number of different topics. This can be very helpful in getting to know a psychic's style and expertise before booking a reading with them.
Bottom Line
If you're looking to build a long term connection with a psychic that is multi-talented in a variety of reading categories, LifeReader is a great choice for you.
With low rates, a pleasant user experience, and added benefits like free horoscopes and articles, you'll be getting great value for money.
If you see a reader that catches your eye, take advantage of the one-time offer of 4 minutes free chat and check whether they are a good fit for you.