Introduction
Some tarot readers pull spreads and place every card face up, regardless of how they originally appeared. Others say that ignoring reversals when drawing a spread is like dealing with only half the deck. But is that true? Do reversals really matter?
The short answer is yes— accounting for reversals can dramatically change a reading and the events it predicts.
What Do Reversed Tarot Cards Mean?
The reality is that it takes a more advanced tarot reader to be able to interpret reversed tarot cards, and provide a more accurate, detailed reading.
The most straightforward way to interpret a reversed tarot card is to take its exact opposite meaning. For example, the Lovers card generally predicts someone finding more love, which can be romantic love or general fulfillment in life. So if this card were to appear reversed, it could indicate a lack of self-love and fulfillment. Reversed tarot cards can also indicate a block or delay.
A reversed Lovers card can indicate that we ourselves, or some external factor, is blocking us from finding the fulfillment we crave. Or, perhaps, we will indeed find a romantic partner, but not as soon as we had anticipated. The cards surrounding the reserved card can help tell a more comprehensive story.
Do I Need to Read Reversals?
There are a number of considerable benefits to reading reversals. To start with, a spread with both right side up and reversed cards offers a more complete, detailed, and nuanced reading. It can reveal what might be blocking your path, leading you to reconsider your next move. If you had ignored this reversal, you might not be compelled to change your behavior in the way that would trigger the prediction to come to pass.
Secondly, reversed cards help you answer yes and no questions. Standard cards mean yes and reversed cards mean no. Accounting for reversals gives your tarot deck a whole new power to answer those straightforward questions.
Lastly, reading reversed tarot cards gives you insight into forces, events, and feelings that are occurring on a subconscious level. Reversals tend to reveal inner truths and can offer us guidance in making decisions internally (which is something we're all looking for). They reveal what's underneath the surface, which is generally the things we find most difficult to address.
Getting Assistance from a Tarot Reader
Since reading reversals requires more experience and insights, you may want to schedule a professional tarot card reading.
Look no further than these highly reputable sites to find and connect with a top tarot reader:
Keen Psychics has over 60 highly-rated tarot readers for you to choose from on their site, with prices ranging from $1.99 to $17.77 per minute. You can connect with readers via phone or chat. If you're a first-time user of Keen Psychics, you'll get your first 5 minutes of your reading for $1.
You will also be happy to know that the site offers a 100% satisfaction guarantee, giving you that added peace of mind.
Explore Tarot Readers on Keen Psychics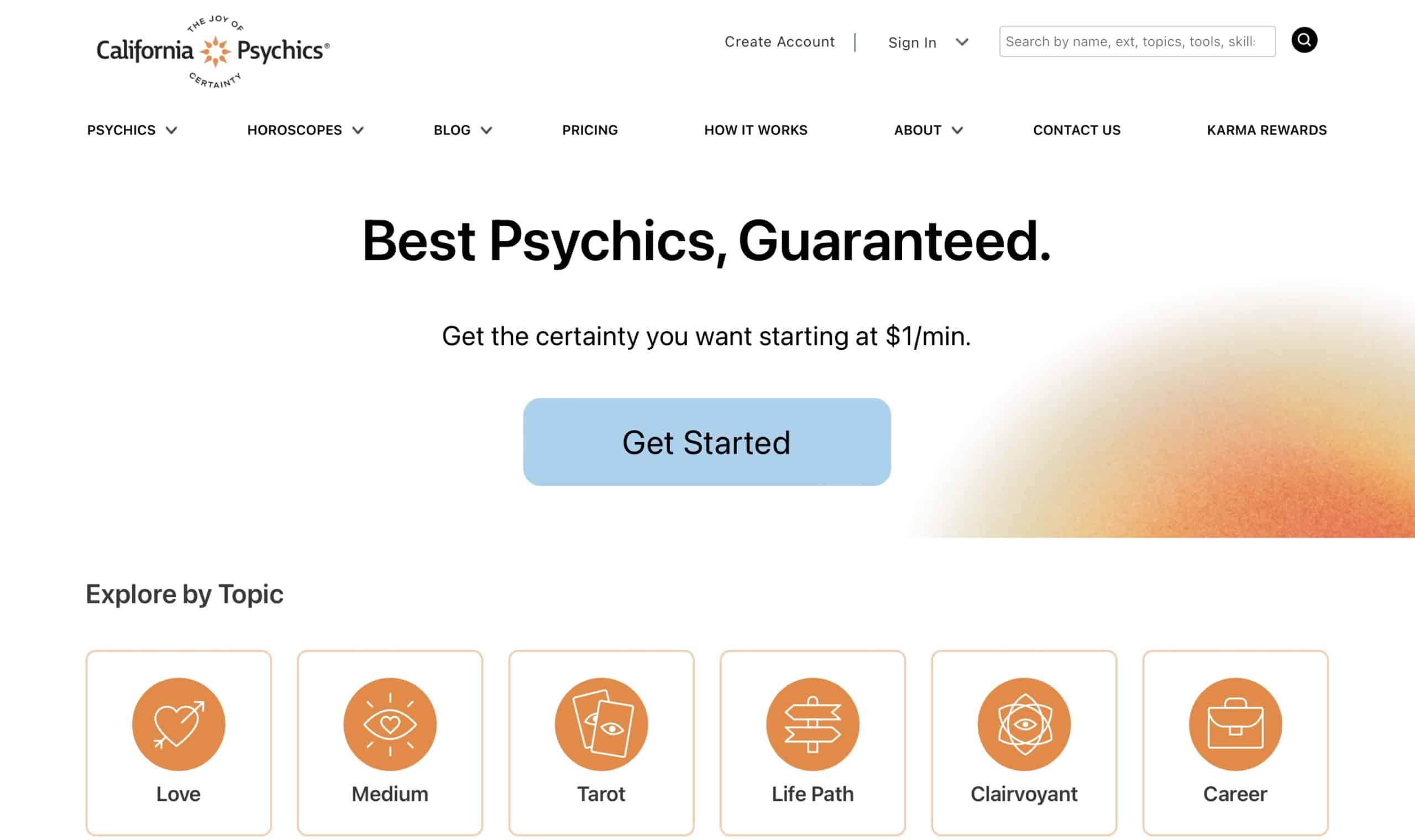 California Psychics has over 260 tarot readers on their site, with many of them having ratings of 4.7 stars or higher. Readers are available to meet with you via call and chat. Their per-minute rates range from $5 to $15 per minute. If you're a new customer on California Psychics you can take advantage of their introductory offer and meet with readers for as low as $1 per minute.
Find a Tarot Reader on California Psychics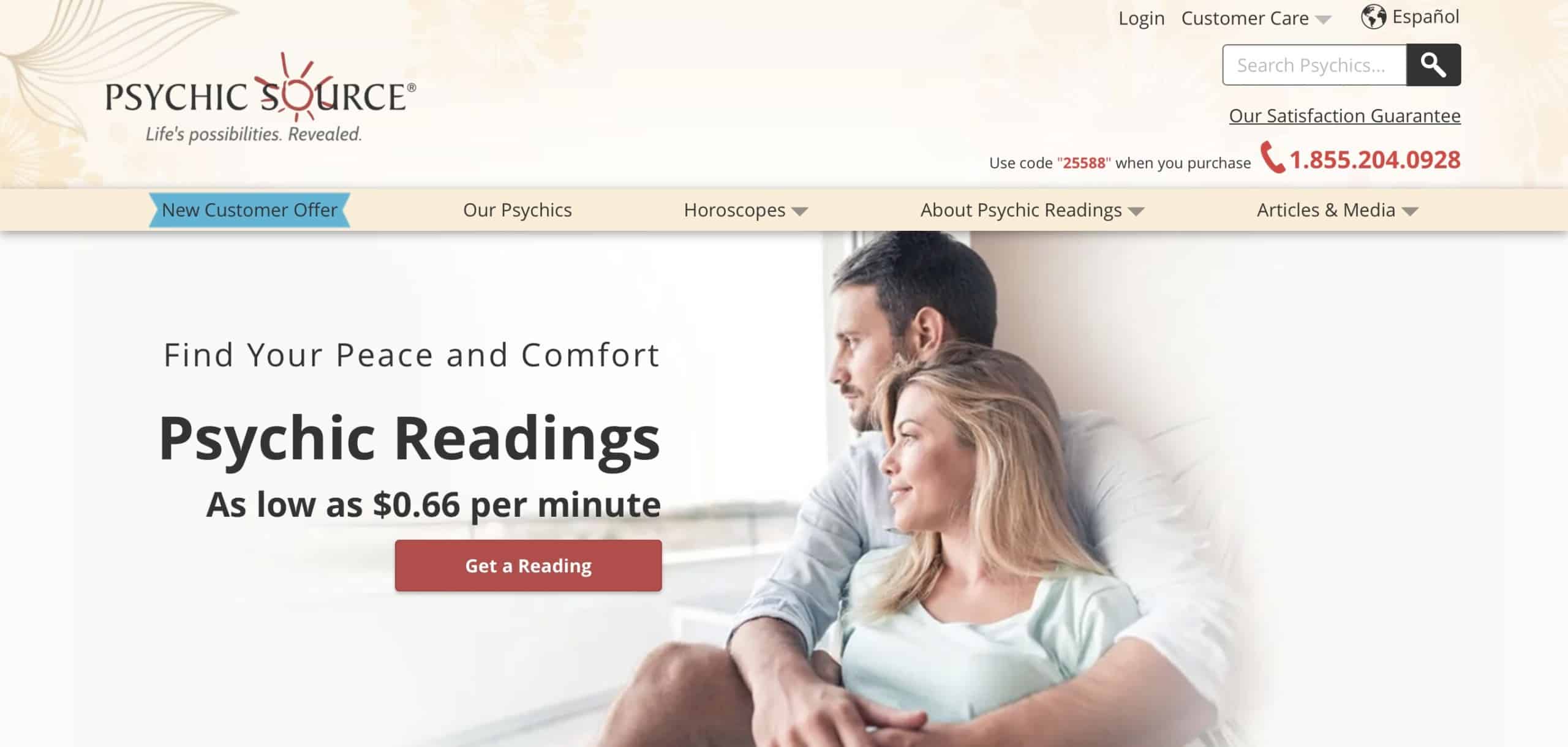 Psychic Source stands out from other sites because you have the option to meet with readers via video, in addition to phone and chat. This option adds a whole new level to the experience of connecting with a tarot reader.
There are over 200 qualified tarot readers for you to connect with, and their per minute rates range from $4.99 to $16.99 per minute. However, when you first sign up on Psychic Source you can take advantage of their introductory offer of $0.66 per minute. No matter which package you choose you'll also get an additional 3 minutes for free.
Find a Tarot Reader on Psychic Source
Bottom Line
There is no hard and fast rule that says you need to read reversals during a tarot reading, but it does have its benefits. If you have limited tarot card experience, it might be best to consult with a professional reader for a more detailed answer to your question.