Overview
A cheating partner is not something anyone wants to deal with, but if you have a feeling that your partner isn't being faithful, it's time to get some guidance.
Psychic Source has one of the widest selections of tarot readers who specialize in cheating and wandering hearts.
These readers can tell you whether your partner might be cheating or not. They can also tell you what to do if you feel yourself straying in your relationship.
Top 6 Psychics for Cheating Tarot Readings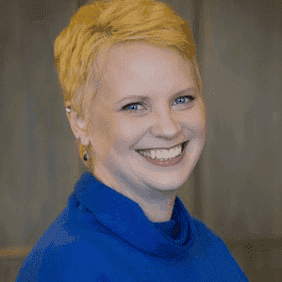 Narnia is a clairvoyant and clairsentient psychic and has been delivering cheating tarot readings on Psychic Source since 2005. She uses tarot as a tool to not only answer clients' questions, but also to help establish a connection between herself, her guides, and her client. Over 400 customers on Psychic Source have endorsed her for her services regarding love, relationships, and family. She offers readings through chat at a rate of $8.99 per minute, or $3 per minute for new Psychic Source users.
"She has been a great guiding light for me helping me through a difficult time with my POI. Her accuracy has been proven to me and her timeframes of contact have definitely been on point."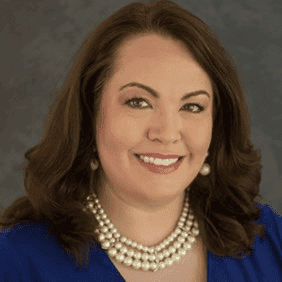 Hope has 16 years of experience as a psychic reader and is skilled with both tarot and angel cards, in addition to being a medium and reiki practitioner. During her cheating tarot readings, she connects with her spirit guides to channel healing energy to her clients and helps give them a fresh outlook on their situations. Her clients appreciate her compassionate reading style and ability to tune in to their emotional state with ease. Hope offers readings via chat, phone, and video, all at a regular rate of $5.99 per minute, or $1 per minute for new Psychic Source users.
"Hope was a fabulous reader, using intuition, guides, tarot and a pendulum, depending on the information requested. I asked several questions related to a recent transition – they were mostly "yes" or "no" questions but she provided context and additional details that were so helpful!"
3. Raquel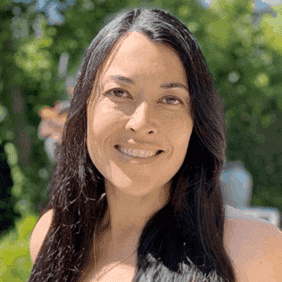 Raquel is a natural-born medium and clairvoyant who is skilled with tarot and runes. In her own words, she is the person to go to when you feel like you've reached a fork in the road. She has the ability to see down both paths that are available before you and guide you down the right one for you. Many clients have endorsed her ability to guide them through difficult relationship decisions, including if they should stay or let go of their partner. Raquel offers cheating tarot readings over the phone at a rate of $16.99 per minute, or $3 per minute for first-time Psychic Source users.
"Incredible!! So on point. So translucent with what she's being told. A lot of what she said I could confirm to be true… she didn't need any personal identifiers other than a name."
4. Seth
Seth is a clairsentient empath that takes a gentle, non-judgmental approach with all of his clients. He uses tarot as well as reiki and energy healing to connect with his clients and answer their questions. He believes that no matter the circumstances you have found yourself in, including thinking of cheating or being cheated on, the universe always has a message to pass on. His clients have described him as incredibly accurate and compassionate. You can connect with Seth via phone and chat at a regular rate of $7.99 per minute, or $2 per minute for new Psychic Source users.
"He calmed me about a fear I had regarding POI. There were personality traits he accurately picked up on with POI as well. Accurately predicted time period POI is to be out of the country."
5. Nova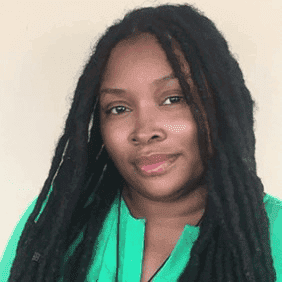 Nova is a highly qualified psychic reader with over 40 years of experience and a wide range of gifts and abilities, including mediumship, remote Viewing, rune readings, past life connections, teacup readings, and tarot readings. Over 500 clients have endorsed her for her love and relationship guidance, and she has been described as very consistent and accurate with her predictions. You can connect with Nova via phone, chat, and video at a regular rate of $10.99 per minute, or $3 per minute for first-time Psychic Source users.
"She picked up on my POI energy and even answered my question without me asking. It was like she knew what I was calling about! She's honestly the best."
6. Maxx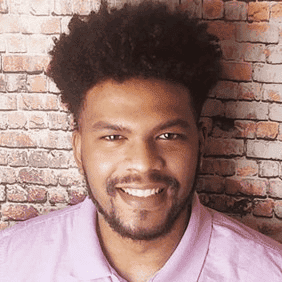 Maxx is a psychic medium and intuitive empath who is highly skilled with tarot cards, angel cards, and astrology. His clients have described him as "spot on", "nothing short of excellent", and "worth every penny". He helps many of his clients with their relationship difficulties because he is able to offer them the male perspective they have been missing. You can connect with Maxx via phone and chat at a rate of $9.99 per minute, or $3 per minute for new Psychic Source users.
"I very much enjoy talking to Maxx. I felt like he was sincere in what he was saying and he wasn't telling me things that I just wanted to hear when it came to my POI. He gave me the closure that I needed."
What to Expect from a Cheating Tarot Reading
One thing is certain: if you're entering into a cheating tarot reading with a qualified and experienced psychic, then you should expect to hear the truth. It's also important to enter the reading with an open mind, knowing that you are in charge of your destiny – you need to make the right decision for your life.
It goes without saying that if you're not prepared for your reader to give you the truth, then you shouldn't be reaching out to them. I mean this very seriously— it's one thing to doubt bad news from a psychic that you may not have an established relationship with, but it's entirely another to simply deny bad news because it isn't what you want to hear.
Another piece of advice that I always give people who are looking for answers about a cheating partner is to keep in mind that the most accurate thing a psychic can tell you is what is happening in the present. That means that genuine readers will tell you what kind of energy and emotions your person of interest is emitting in the here and now, and not what they might do in a week or a month from now, or what happened years ago. If you suspect your partner is cheating on you, you shouldn't hesitate to ask a psychic as soon as possible.
If you're consulting with a psychic because you've found yourself in a situation that could lead to you being unfaithful, you need to be prepared for what your reader might say. They might tell you that the person you're chasing right now isn't worth the damage your actions will cause. Or perhaps they'll tell you that person is your real soulmate, and you should break up with your current partner. Either way, you should expect that after your reading, it will be up to you to take action.
Bottom Line
Finding yourself in any situation that involves cheating is incredibly difficult and painful. And being right in the middle of it means you're likely unable to make an unbiased, objective decision on how to handle it. That's why you should talk to a psychic with a proven track record who specializes in love and relationships before you make any moves. A simple cheating tarot reading with the right psychic might just save you from a whole lot of regret and hurt feelings.